•
•
•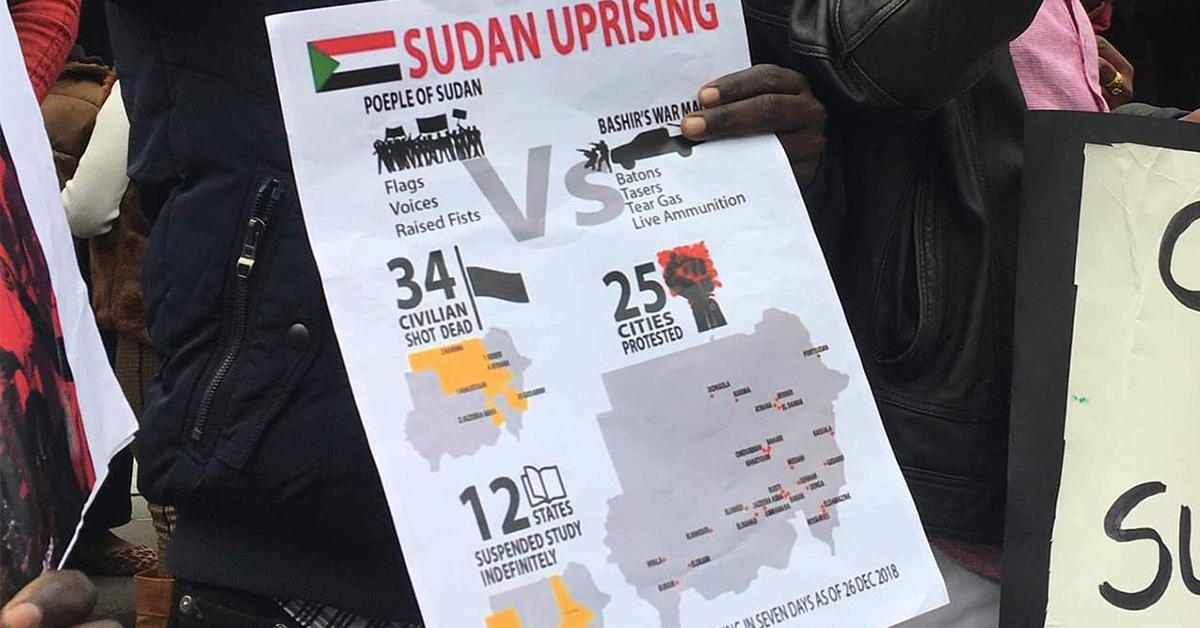 UCU calls for release of Sudan teacher union president
2 July 2019
| last updated: 17 March 2021
UCU has called for the release of Yassin Hassan Abdelkarim, president of the Sudanese Teachers' Committee, who is being illegally detained by security forces.
UCU acting general secretary Paul Cottrell

wrote in a letter [27kb] to Ambassador H.E. Mohamed Abdalla Idris that: 'We understand that Yassin Hassan Abdelkarim was picked up by security forces on Friday morning and taken to an unknown location. We call on the Sudanese authorities to immediately release Yassin Hassan Abdelkarim and all other political prisoners in Sudan.
'We also condemn the latest killing and wounding of peaceful protesters on 30 June and call on your government to end the attacks on protesters.'