•
•
•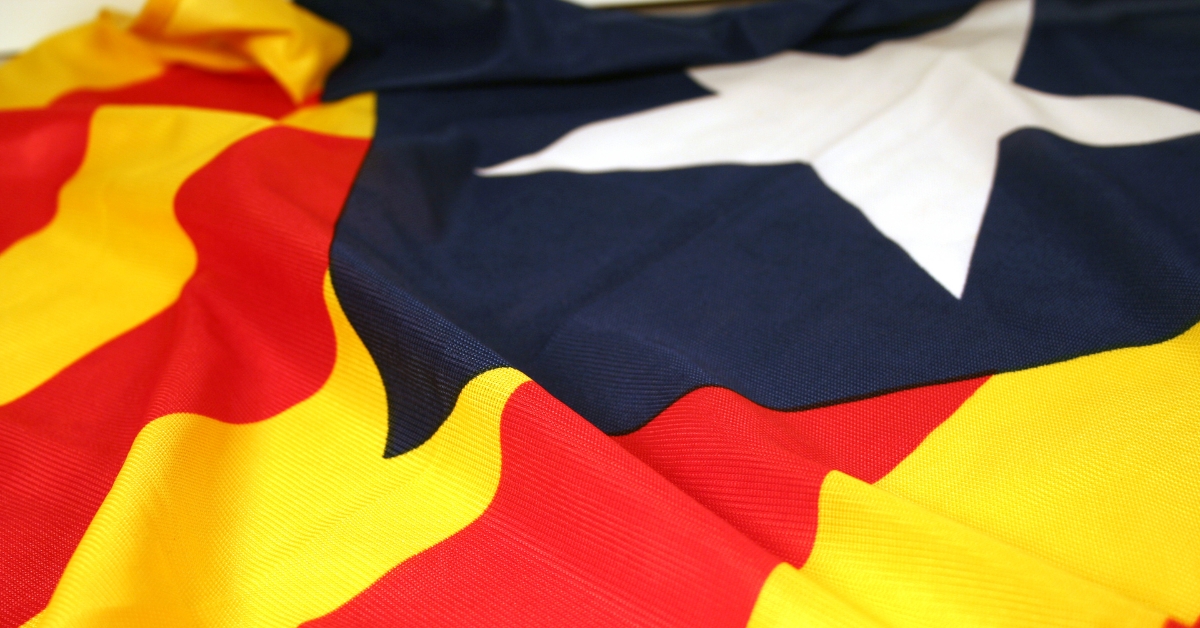 Criticism of Catalan prison sentences
24 October 2019
| last updated: 17 March 2021
UCU has written to the Spanish Ambassador criticising the lengthy prison sentences that have been handed down to the Catalan leaders for their role in organising the 2017 independence referendum.
The letter also condemns the heavy-handed police tactics that have been used to quell recent protests in Catalonia.
---
22 October 2019
Mr. Carlos Bastarreche Sagues
The Embassy of Spain
39 Chesham Place
LONDON
SWlX 85B
Your Excellency
On behalf of the University and College Union (UCU), I am writing to you regarding the lengthy prison sentences handed down by the Spanish Supreme Court to nine Catalan leaders for their role in organising an independence referendum in 2017.
At UCU Congress in 2018 we passed a resolution challenging the decision of the Spanish authorities to prosecute the Catalan leaders for the crimes of 'rebellion' and 'sedition'. We, therefore, are very concerned about the decision of the Supreme Court to convict these leaders on the grounds of sedition. Moreover, the International Commission of Jurists (IO) has argued that these convictions represent a worrying restriction on the rights to freedom of expression, association and assembly of the Catalan leaders and that resorting to sedition laws in respect to these cases is disproportionate and unjustified.
In addition, Amnesty International has raised concerns about the policing of subsequent protests in Catalonia in response to these convictions - for example, firing rubber or 'foam' bullets at short range and the indiscriminate use of police batons. While we appreciate the challenges faced by the security forces, the excessive use of force by the national and regional Catalan police cannot be justified. In addition, we are very concerned that a number of journalists were attacked by police officers and we therefore support calls by the European and International Federations of Journalists (EFJ and IFJ) for an investigation in order to establish the responsibility for the attacks.
We urge the Spanish government to engage in constructive dialogue with relevant authorities in Catalonia to find a peaceful solution to the current crisis.
Yours sincerely

Dr Jo Grady
General Secretary