•
•
•
•

Latin America conference, 23 November 2019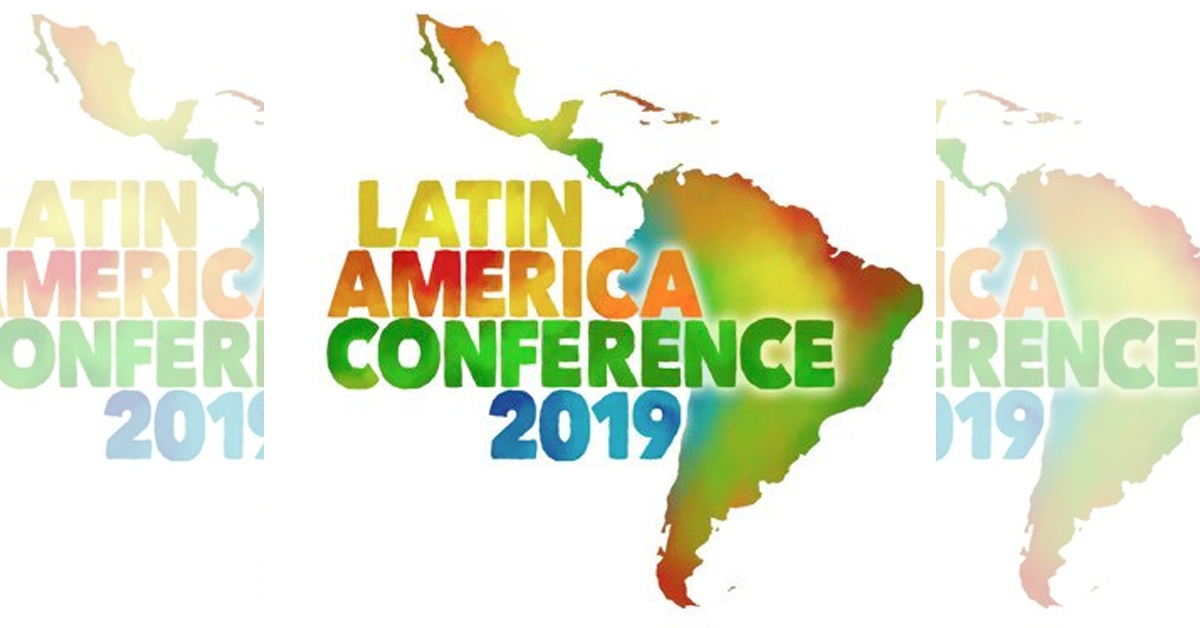 Latin America conference, 23 November 2019
11 November 2019

The Latin America Conference 2019 is a good opportunity to hear about the latest developments in the region and how UK trade unionists can offer solidarity.
More than 50 speakers from across the globe will address around 30 seminars and plenaries, discussing the current political and social realities in Latin America and the Caribbean, and the threat many face from reactionary forces both internally and from the United States government under Donald Trump.
The Latin America Conference provides a great opportunity to meet with campaigners and country experts and enjoy films, stalls, and debate.
Last updated: 17 March 2021