•
•
•

Regular updates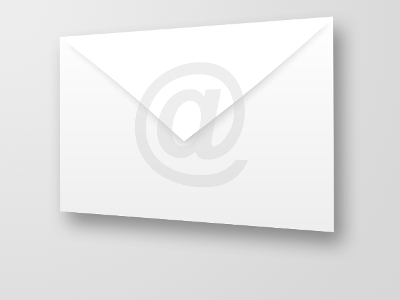 Regular updates
5 February 2020

As well as this website, and our Facebook page and Twitter feed, members will also receive important updates by email from national UCU.
This includes key information you may need to know about from the general secretary or other key officials, especially on current campaigns, disputes and other issues central to UCU's core aims.
There is also a weekly Friday email which provides a quick overview of the current issues.
Members can obviously opt out of either or both of these emails.
If you are not currently receiving either of these emails and would like to, please contact the web team and we will look into this form you. If you want to change the email address we hold for you, please log in to 'My UCU'.
We also run a number of email network and discussion lists covering specific issues for those wishing to get more involved in the union and our work.
Last updated: 5 February 2020