•
•
•
•
•

Negotiations update: more USS talks on Friday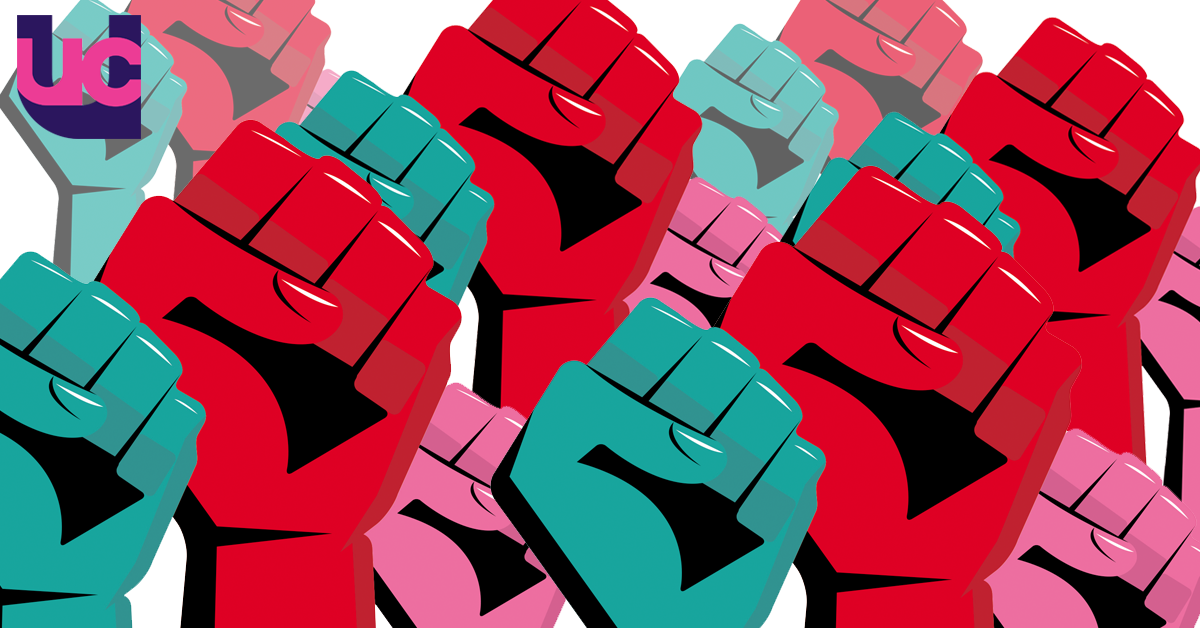 Negotiations update: more USS talks on Friday
27 February 2020

UCU has now met Universities UK for the further talks on USS I mentioned yesterday. The meeting was constructive and covered a range of issues, including the unfair contribution increases that are pricing members out of the scheme, and our misgivings about the USS valuation process and investment plan.
It's clear that most employers have changed their position since our last dispute over USS. They are now willing to agree with us on a range of issues. The two reports of the Joint Expert Panel have vindicated our position. Thanks to the action we took in 2018 we have completely changed the debate about the viability of our pension scheme - but that is not the same as winning victory and securing our pensions for the long term.
We still need employers to exert enough pressure on USS via their consultations and other mechanisms to get the reforms we need. The best way to achieve this is to demand that employers cover the contribution increases that have been forced on members. If they have to foot the bill for a flawed valuation outcome, they will work harder to prevent it from happening again.
Don't forget that Universities UK ran a consultation before this wave of action, on whether employers wanted to make an improved offer to cover our contribution increases. We know that only a minority of institutions replied positively to that consultation. The majority preferred to sit tight, make no offer, and see if you would continue to support the strike. You have done exactly that, and now is the time to ask your employer where they stand. Are they willing to come forward and call for a settlement or do they want to keep letting this disruption happen?
We have agreed to meet Universities UK for more USS talks on Friday. We have explained to our employers that staff will only get angrier, more determined, and more confident that they are in the right if employers keep dragging their feet. The sooner employers make a formal offer, the better. However, in the meantime you should prepare for Monday on the assumption that the strikes are going ahead as planned.
I will email again soon with an update on Friday's meeting.
Jo Grady
UCU general secretary
Last updated: 6 May 2022