•
•
•

The Friday email: 17 July 2020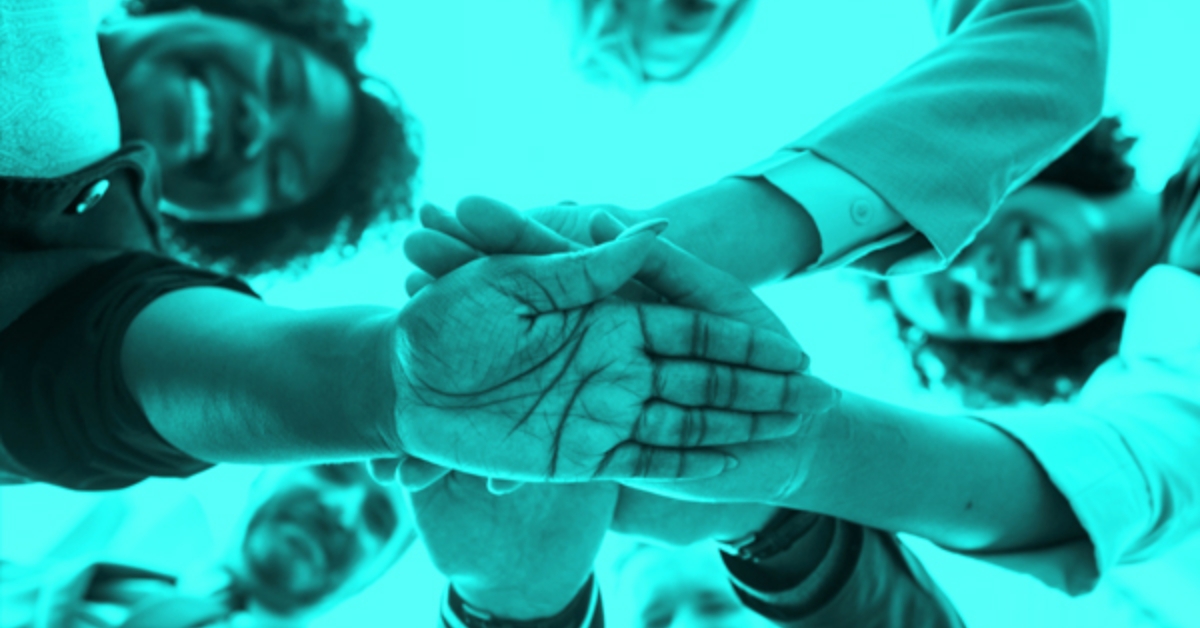 The Friday email: 17 July 2020
Fund the Future: empower and educate
The UK needs our universities and colleges and we need investment, now, to protect our future. As part of our Fund the Future campaign, this week UCU general secretary hosted an online Empower and Educate rally which you can watch here.
Please keep the pressure on the government by writing to your MP using our web tool.
Higher education consultative ballot: have your say
A consultation on the final offer made by the Universities and Colleges Employers Association (UCEA) is now open and members in higher education branches should have received an email containing a link to vote, with subject line 'UCU - University College Union - Consultative ballot'. If you can't find your email (please check spam folder) you can request a replacement here. Voting closes on Wednesday 29 July.
Decolonising your institution
Liberating education begins with understanding the links between an imperial past and a corporatist present. Join us as for this online event at 1pm on Wednesday 22 July as we topple some myths on our journey to creating a truly anti-racist workplace with speakers Shalini Sharma, Juliana Ojinnaka and Jason Arday.
Technology managing people
Have you noticed an increase in the use of technology to make decisions about people at work and to monitor their activities, especially since the coronavirus crisis? Do you think this technology is sometimes unfair, discriminatory and unsafe, or is it of benefit to you? And do you have any say in the development and use of technology at work? The TUC needs your help to put worker voice and experience at the heart of the debate on technology and artificial intelligence at work, and to make sure that technology is used for the benefit of all, not just employers and big tech companies. Please complete this TUC survey of union members to inform the campaign.
Visa monitoring during Covid-19 crisis
Unis Resist Border Controls (URBC) survey on how technology is being used for visa compliance in universities Covid closes on Friday (24 July) - please take a few minutes to complete the survey here.
HE convention rally and online lobby, Tuesday 21 July, 5.30pm
The HE convention is holding a rally and online parliamentary lobby featuring John Holmwood, Lord Rowen Williams and Labour shadow minister Emma Hardy.
Last updated: 17 July 2020