•
•
•
•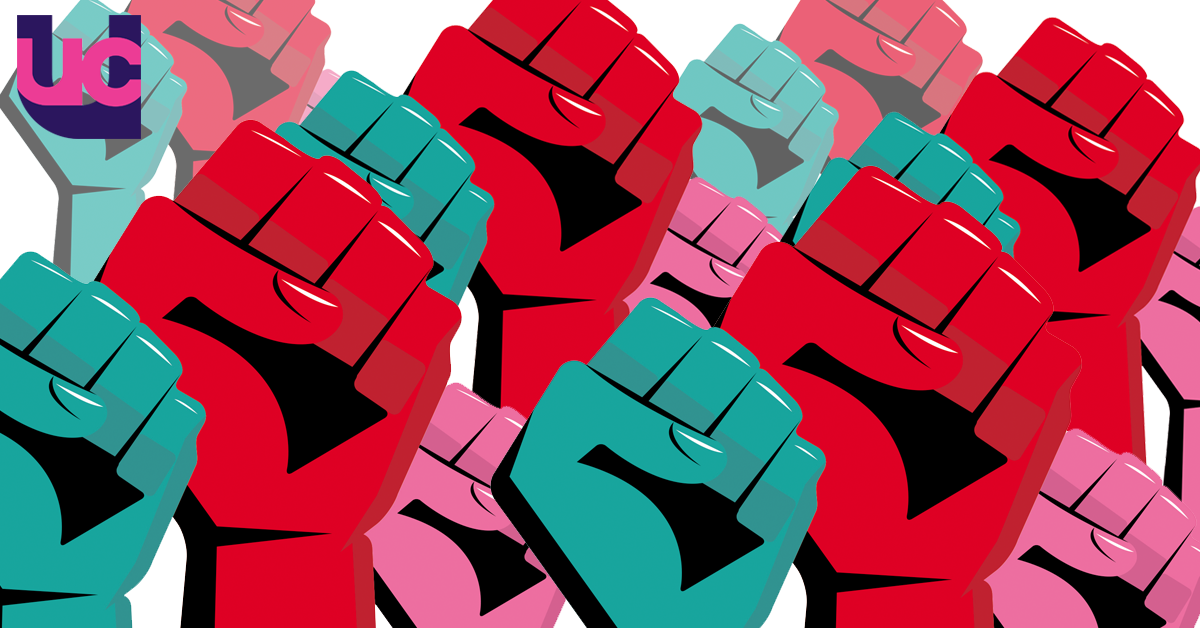 Further education health and safety update
3 September 2020
| last updated: 14 September 2020
As in-person activities resume on a large scale in colleges, the health and safety of staff is the top priority for UCU.
I held an online event on Tuesday to discuss the reopening of college and university campuses, along with our president elect (FE) Janet Farrar, the NUS president Larissa Kennedy and two members of the Independent Scientific Advisory Group for Emergencies (Independent SAGE). We discussed and took questions on a range of FE matters and I would encourage you to watch the recording on YouTube, Facebook or our website.
Since we published our 5 Tests for a safe return to in-person activities in FE in May, we've been warning about the challenges of returning in September if the government and employers haven't taken the right measures. All summer our regional and devolved national staff have helped branches push employers to adopt realistic risk assessments and plan properly for this year. We now have strong health and safety procedures in place in most of our colleges across the UK.
One of the reasons we've been working so hard with employers all summer is because we continue to have concerns about the government guidance that has been made available - especially in England. The Westminster government released a revised version of its guidance on the Saturday of the bank holiday weekend, which was far too late to give unions or employers time to take it into account for the start of term. The guidance is weaker in some respects than the previous version issued in July. Our own guidance to branches on Covid-19 and health and safety is currently being revised to respond to this and other developments and we will circulate it as soon as possible.
Unfortunately, in our Northern Ireland colleges, health and safety consultation with UCU branches has been disappointingly limited.
This is a really dangerous disease, not just in terms of the overall death toll but also the evidence linking it to longer-term health problems for those who do survive it. It is really important that you keep talking to your colleagues about the issues you are facing in your workplace and reporting them to branch reps - the more information our branches and regional or devolved national offices get from you, the more we can do to keep everyone safe.
If you have any questions please contact me and I'll try to reply directly or cover them in future events and emails. And please keep checking the FE section of our Covid-19 web pages for updates.
Jo Grady
UCU general secretary