•
•

FE info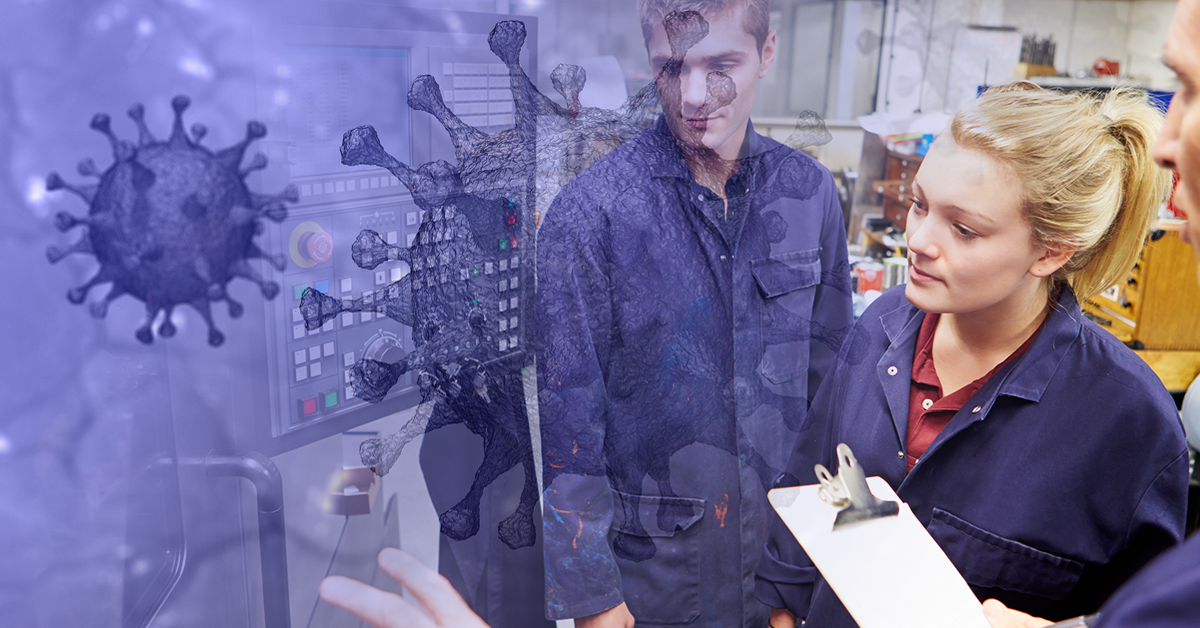 Information for FE members
Covid-19 crisis information and advice for member working in further education.
UCU's further education committee met on 24 April 2020 and agreed a statement on the Covid-19 crisis, which can be read here.
See also: TES: Colleges need to guarantee staff will not 'face any financial detriment' due to coronavirus, says UCU
Reopening colleges
In light of the UK government's announcement that colleges in England should reopen from 1 June 2020, we have also issued

advice to FE branches to inform discussions with employers about any future return to the workplace [220kb].
Education unions, including UCU, have also set out five tests government and colleges must meet before staff and students can return.
UCU has also published five key areas to inform risk assessment discussions around a return to work in FE workplaces and we have written to FE colleges about our approach to negotiating around any return to onsite working:
FE specific advice
Has the government issued any specific advice for colleges and universities?
My university or college has asked me to provide online learning or supervision to students?
I am on a casual contract, what are my rights if classes do not take place?
I have been asked to record a lecture or class for playback off campus to students?
I am an international member of staff or student on a visa. How would non-attendance due to coronavirus affect me?
I am due to travel outside the UK as part for my work. What should I do?
Am I allowed to give students advice about not attending face to face lectures or classes?
Last updated: 22 May 2020