•
•
•

International staff info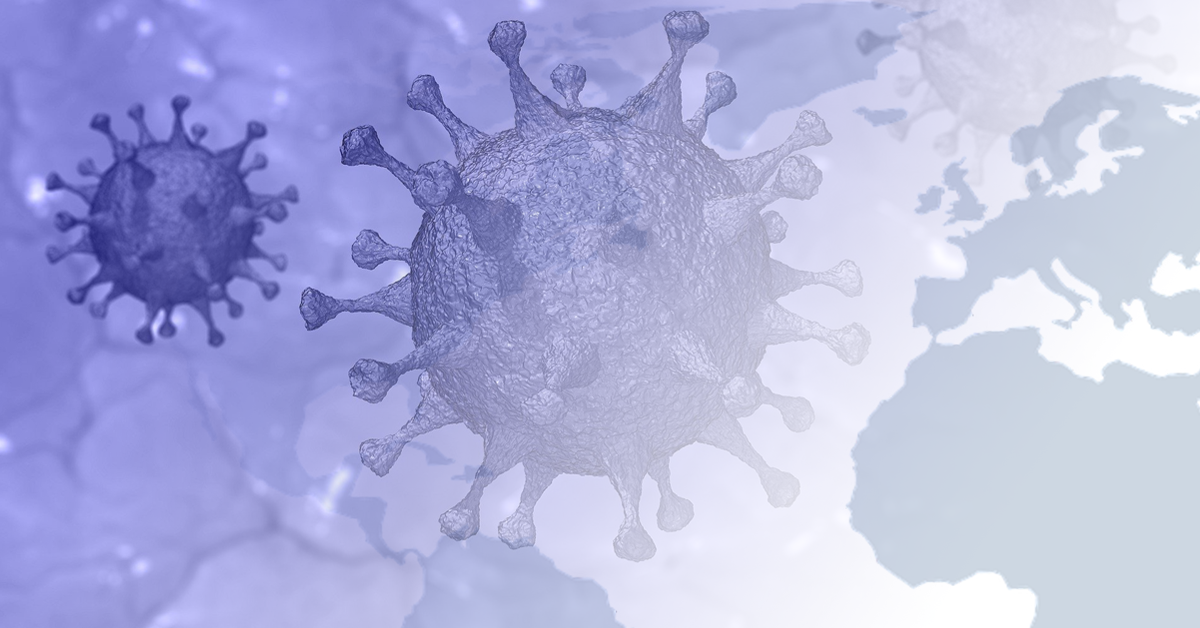 Information for international staff
9 April 2020

Updated Home Office guidance
The Home Office has issued updated guidance for visa holders and sponsoring institutions in light of the current coronavirus outbreak. The main points are summarised here, but any members with specific queries about the impact of Covid-19 on their immigration status are advised to contact CIH@homeoffice.gov.uk.
Additional information is also available in this list of FAQs produced by Bindmans:

Migrant members coronavirus FAQs April 2020 [376kb]
Extension of leave to remain
The government has stated that nobody whose leave to remain has expired since 24 January 2020, and who is unable to leave the UK because of Covid-19, will be regarded as an overstayer or suffer any detriment in the future.

Any visa-holder whose leave is due to expire between 24 January and 31 May 2020, and who can't leave the UK because of self-isolation or travel restrictions, can apply to extend their visa to 31 May 2020. To do this, you need to update your details using this form.

Until 31 May 2020, temporary visa holders can also apply from the UK to switch to a long-term UK visa, including applications where you would usually need to apply for a visa from your home country, though normal visa costs will apply.
Changes to sponsor requirements
The updated guidance for sponsors states that the Home Office will not take any enforcement action against institutions who continue to sponsor students or employees who have been absent as a result of coronavirus. This applies to any absences of those on Tier 2, Tier 4 and Tier 5 visas due to illness, self-isolation or inability to travel due to travel restrictions linked to the current health crisis.

Sponsors are not required to notify the Home Office about employees who are working from home due to the coronavirus outbreak, although the government is still asking for any other changes to working arrangements to be reported as normal.

The guidance also makes it clear that institutions can continue to sponsor students on Tier 4 visas who have shifted to distance learning, including new students who have been unable to travel to the UK to commence their studies in person. There is no requirement for sponsoring institutions to notify the Home Office when students move to distance learning. These arrangements for Tier 4 students will be reviewed on 31 May 2020.
Changes to restrictions on hours of working/volunteering for those working in the NHS
The normal limits on working and volunteering hours have been changed for international staff and students who are working for the NHS as a doctor, nurse or paramedic. This change applies to Tier 4 students, Tier 2 visa-holders who work for the NHS as a second job, and visiting academic researchers.
Visa compliance and monitoring during the coronavirus crisis
UCU is concerned to note that, despite the updated Home Office guidance which confirms that absences due to coronavirus do not need to be reported, several institutions are continuing to ask international staff and students to submit visa monitoring information.

At this time of crisis which is causing significant uncertainty for migrants, we do not believe that a 'business as usual' approach to visa monitoring is appropriate. UCU is encouraging institutions to suspend their normal approach to visa monitoring activity - including any automated emails to staff and students - and circulate the updated Home Office guidance, along with clear information about the changes to monitoring requirements, to all staff.
Challenging racism and xenophobia arising from coronavirus
The global nature of the coronavirus crisis unfortunately means it has been linked to a number of racist and xenophobic incidents. UCU is asking all universities and colleges to be vigilant and ensure that there are clear mechanisms in place to report any such incidents, and provide appropriate support to any affected staff or students.
Last updated: 17 April 2020