•
•

HE info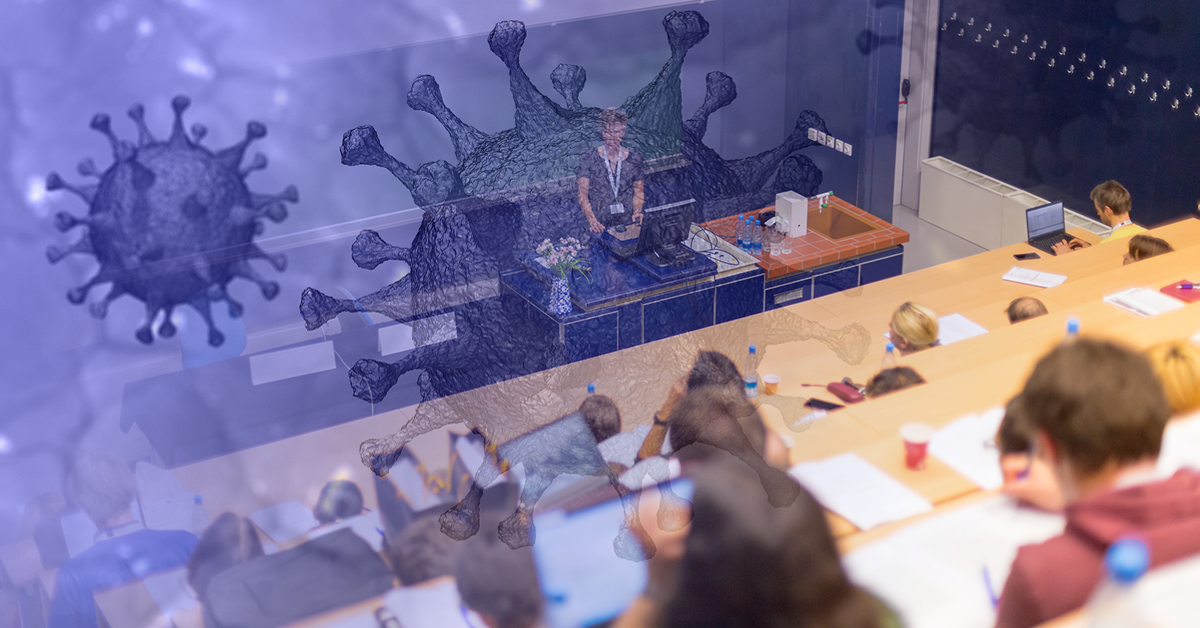 Information for HE members
Covid-19 crisis information and advice for member working in further education.
Key member news
20 May 2020
​​​​​​​Universities' reopening plans are only adding to confusion
19 May 2020
UCU calls for government support as poll shows students may defer study and consider changing university
14 May 2020
New UCU report published which looks at the findings from the London Economics analysis of the scale of the likely impact of the Covid-19 crisis on higher education. It includes guidance for branches on how to use the findings at a local level:

Protecting jobs in HE from the impact of Covid-19 [160kb].
See also the

London Economics' impact report for Wales only. [1mb]
3 May 2020
Government support package for universities doesn't provide protection the sector needs
1 May 2020
New guidance for academic-related professional staff issued: UCU is aware that some ARPS staff in areas such as IT and facilities will need to attend on-site as part of skeleton staffing teams, to ensure that their institution can continue to function and to provide and maintain essential services eg, IT support for online teaching and learning.

Please read our guidance for ARPS members here. [152kb]
25 March 2020
UCU general secretary Jo Grady has updated members on the situation with regards to the ongoing USS and HE 'four fights' disputes in light of the Covid-19 crisis.
24 March 2020
Research Excellence Framework postponement announced: UCU said the cancellation of the Research Excellence Framework (REF) is an opportunity to reform how research is reviewed and funding is allocated, and welcomed the news saying it was the only sensible move in the circumstances.
UCU calls on UK Research and Innovation (on behalf of all the research councils) to be flexible regarding deadlines for funding bids but more importantly to get them to support the continuing employment of fixed-term contract researchers during the current period:

UCU letter to UKRI: retention of fixed-term workers, 24 Mar 20 [202kb]
15 March 2020
Reballots postponed due to Covid-19; pickets cancelled but action continues
HE-specific advice for members