•
•
•
•

Government showing a 'reckless disregard for health and safety'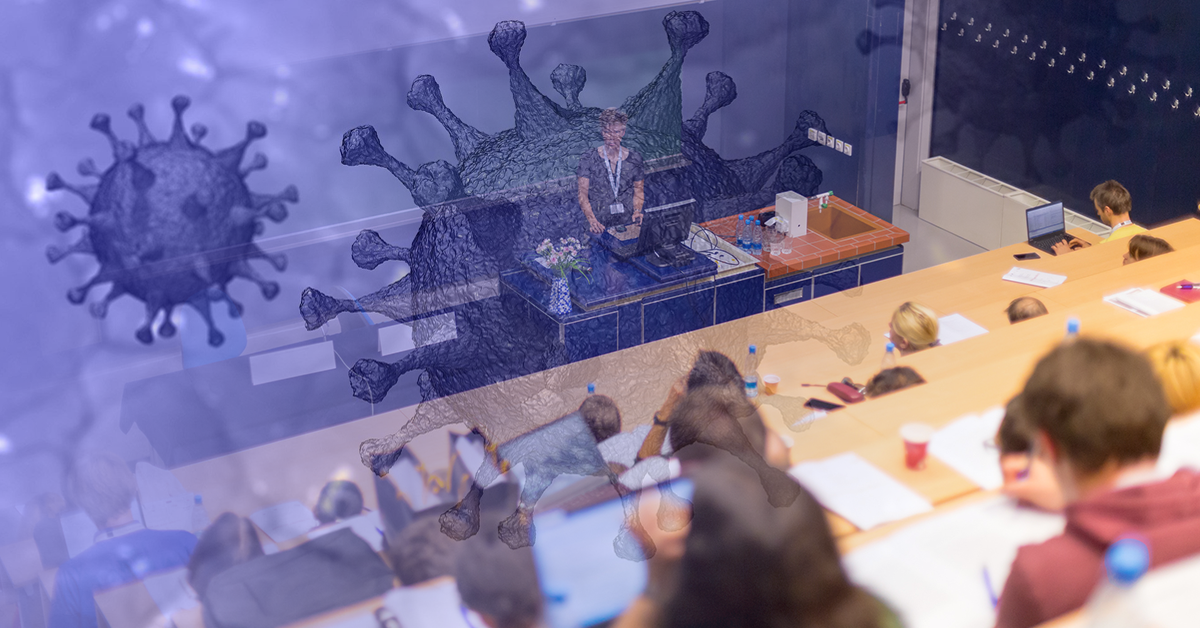 Government showing a 'reckless disregard for health and safety'
6 July 2021

UCU said the government was wrong to scrap Covid-19 health and safety measures in colleges & universities and needs to get the vast majority of students vaccinated.
The union was responding to an announcement from the Secretary of State for Education Gavin Williamson on the lifting of restrictions in education.

UCU general secretary Jo Grady said: 'The government said it would be led by data not dates, but it is scrapping health and safety measures in education while cases are climbing rapidly. The shocking outbreaks we have seen in colleges and universities over the past academic year show that educational settings act as Covid incubators and help the virus spread rapidly. Worryingly, it appears the government has learned nothing, and is set to repeat the same mistakes, abandoning important safety measures too early and showing a continued reckless disregard for health and safety.
'Last year, ministers in Westminster failed to listen to staff and students when they pushed ahead with an unsafe reopening of college and university campuses for in-person teaching. This cannot be allowed to happen again, and vaccines need to be made available to all students as quickly as possible.
'Yet again the government is shifting responsibility for managing a national health crisis onto employers, an approach that proved catastrophic last time. We need robust Covid health and safety measures and have a majority of the student population vaccinated.'
Last updated: 7 July 2021