•
•
•
•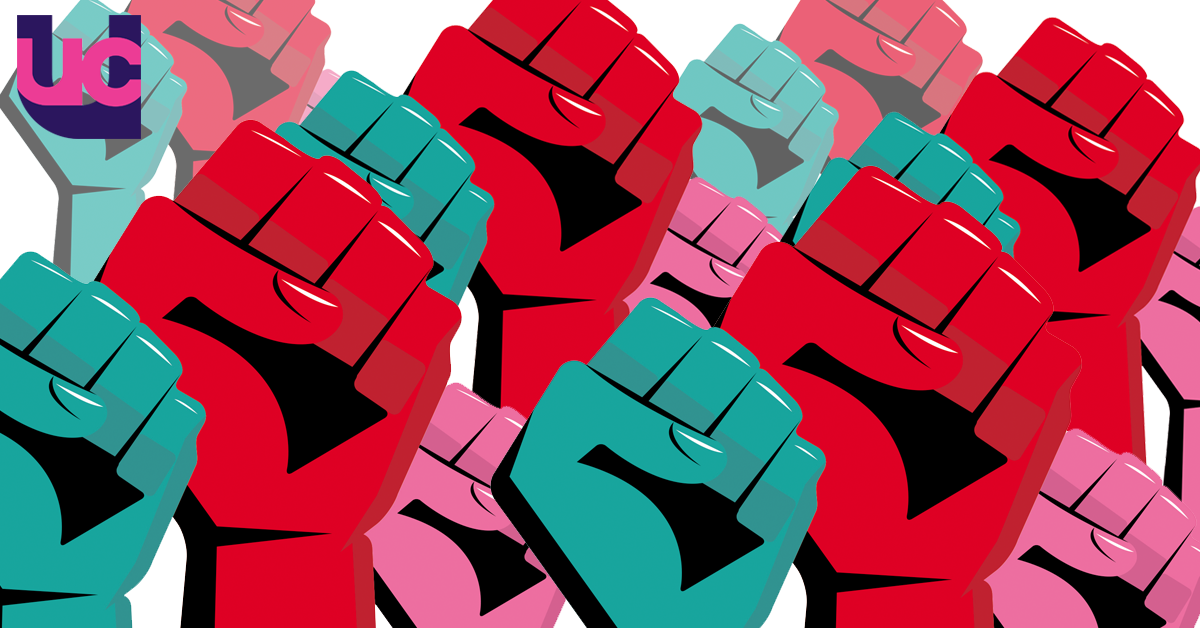 Your struggle for fair pay and working conditions
8 October 2020
| last updated: 9 October 2020
UCU has declared a formal trade dispute about pay and working conditions with all six of Northern Ireland's further education (FE) colleges.
This is a crucial moment to defend your rights at work and I want you to know that you have my full support as general secretary of your union. This week I wrote on your behalf to the first and deputy first minister and you can read my letter here.
The dispute has arisen because the College Employers' Forum (the collective body of FE employers) issued an offer making a pay increase dependent upon removing workload protections and making the trade unions surrender their collective bargaining rights.
In practice, the employers' offer means there would no limit on the number of hours a lecturer could be asked to teach in a week.
The offer sought to buy staff out of fifteen collective agreements negotiated by the trade unions. This is considered an unlawful inducement under the Employment Rights Order. The employers also proposed slashing the pay of part time hourly paid lecturers and sought to remove the right to an independent appeal hearing at the Labour Relations Agency for disciplinary and grievance processes.
The employers issued an ultimatum that unless staff agree to these regressive measures they will not seek funding for a pay rise from government. This comes after lecturers have endured years of public sector pay restraint with a total of a measly 3.8% in cost of living increases awarded since 2014.
You and your colleagues have gone the extra mile during the pandemic to move your courses online and ensure continuity of learning and support for students. It is shocking that the college employers have treated this crisis as an opportunity to launch an all-out attack on staff and their representative trade unions.
UCU has submitted a pay claim for 11.7%, a workload claim for a regional agreement quantifying associated duty time, and a call for a reduction in student contact time from 25 hours per week to 23. Should the employers continue to hold you to ransom and refuse to meet UCU's claims the union will move to ballot members for industrial action.
You will hear more from me and your Northern Ireland office in the coming weeks and months about what you can do to stand up for your rights. You will have my full support and solidarity throughout this struggle and I will bring all the resources I can to bear on helping you win the working conditions you deserve.
Jo Grady
UCU general secretary