•
•
•

The Friday email: 06 November 2020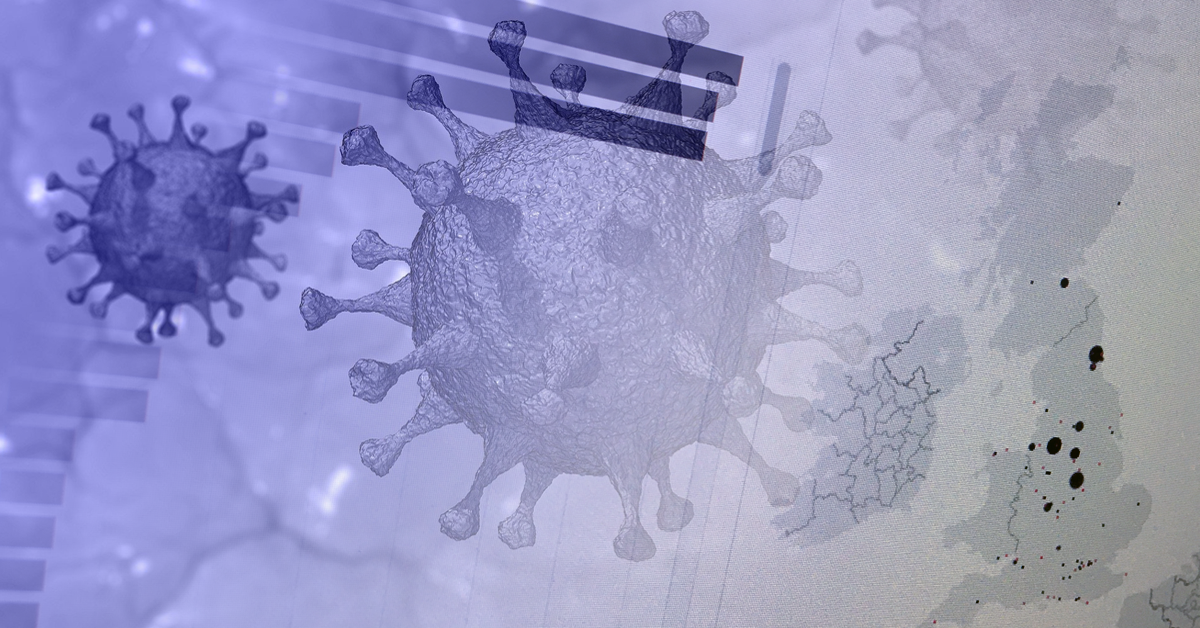 The Friday email: 06 November 2020
Colleges and universities must move online for England lockdown
With confirmed Covid cases across further and higher education now exceeding 40,000 UCU has joined the National Union of Students (NUS) to demand universities move online wherever possible during the current England lockdown. UCU general secretary Jo Grady said: 'The health and safety of the country is being put at risk because of this government's insistence that universities must continue with in-person teaching.' NUS president, Larissa Kennedy said: 'Let students leave their halls, their rental contracts and their courses without financial detriment; support those who want to stay.' Yesterday protesting students at the University of Manchester pulled down fences that had been erected around their halls of residence without warning.
UCU has also called on the government to include colleges in new lockdown measures in force across England. Our head of further education Andrew Harden told FE Week. 'UCU is now calling for all course delivery for young adults in further education to be moved online wherever possible during the lockdown in England.'
Ethical investment survey for USS members
A reminder that USS is conducting a survey on sustainable and ethical investment. We have asked for an extension to the deadline.
UCU webinars and online events:
Decolonising education webinar, 11 November, 5-6pm
In the second of a series of webinars on 'decolonising education' hosted by our black members committee, we look at students' and ex-students' point of view on the curriculum. Black students have been asking why is our curriculum white and when will institutions decolonise themselves? With Julianna Ojinaka, Sukhi Bath, Ilyas Nagdee, Nwanneka Osammor, Kemi Ryan and NUS president, Larissa Kennedy.
'Education, occupation and liberation' webinar on Palestine, 17 November, 6.30pm
The latest Fobzu/UCU webinar in the EOL series will be on the theme of education in exile: exclusion and resistance of Palestinian refugees in Lebanon and takes place online on Tuesday 17 November at 6.30pm.
Running online meetings webinar, 10 November 2020, 10am-12 noon
This short course will look at how we can ensure our online meetings are effective, interesting and most importantly increase participation. Whether you currently hold online meetings or are completely new to the concept, this course will have something for you.
Trans awareness week: tackling barriers to trans and non-binary equality
Join us from 4-5pm on Friday 13 November for a look at key challenges to trans and non-binary equality. A range of speakers will draw on personal experiences and academic research. The event will consider how we can further trans and non-binary inclusion, equality, and liberation.
Keeping universities running during the pandemic: webinar for academic related and professional staff
From IT staff and those working in libraries or museums, to the e-learning teams and counselling services, academic related and professional staff are a crucial part of the academic team that has kept universities running over this difficult period. Monday 16 November, 5-6pm, register here.
Last updated: 6 November 2020