•
•
•

The Friday email: 15 January 2021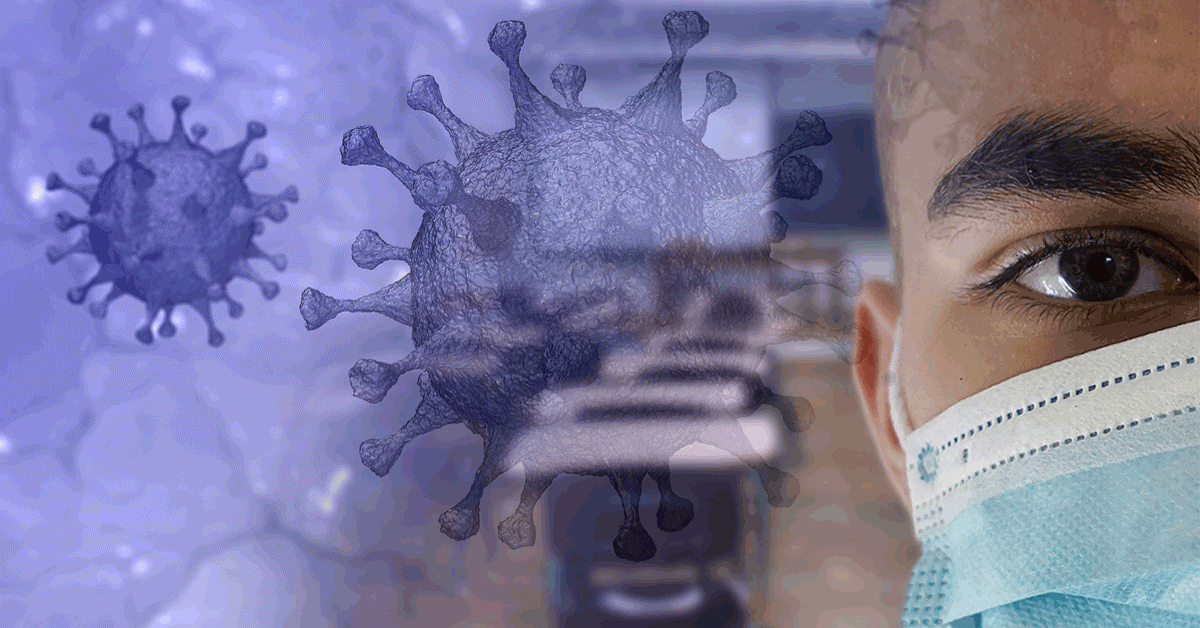 The Friday email: 15 January 2021
14 January 2021

Critical worker status: guidance for members
Please click here to read our new guidance on the issue of critical worker status in further and higher education. The guidance outlines what being a critical worker does and does not mean, with particular reference to staff with school aged children. It also covers what steps individuals and UCU branches should take for critical workers who do not wish to send their children to school, and what those who are not classed as critical workers should be offered with regards appropriate working arrangements to allow them to undertake home-schooling.
Prison education provider faces dispute over staff safety concerns
UCU has lodged a failure to agree notice with Novus, the company responsible for education provision at over 50 prisons and young offender institutions in England and Wales after education staff raised serious Covid-19 safety concerns. UCU general secretary Jo Grady said: 'Prison educators have done all they can to continue to support offenders throughout the Covid pandemic, all they are asking in return is for their employer to listen to safety concerns and reduce the risk of staff and learners catching Covid.' If Novus continues to ignore staff concerns, the union will be forced to declare a dispute and will then consult with members over taking industrial action. Read more here.
Jordan: New government crackdown on teachers' rights
Education International (EI) calls on workers and trade unionists to urge the Jordanian authorities to immediately cease to harass the leaders of the Jordanian Teacher Association and threaten its very existence. Please sign an online message to request the full exercise of fundamental rights of teachers and education workers in Jordan.
Teachers not algorithms: campaigning for a new assessment model
Vice-chair of UCU's further education committee, Sean Vernell has published this article following the announcement that this summer's GCSE and A-level exams will be cancelled.
Last updated: 15 January 2021