•
•
•
•
•

UCU response to USS valuation news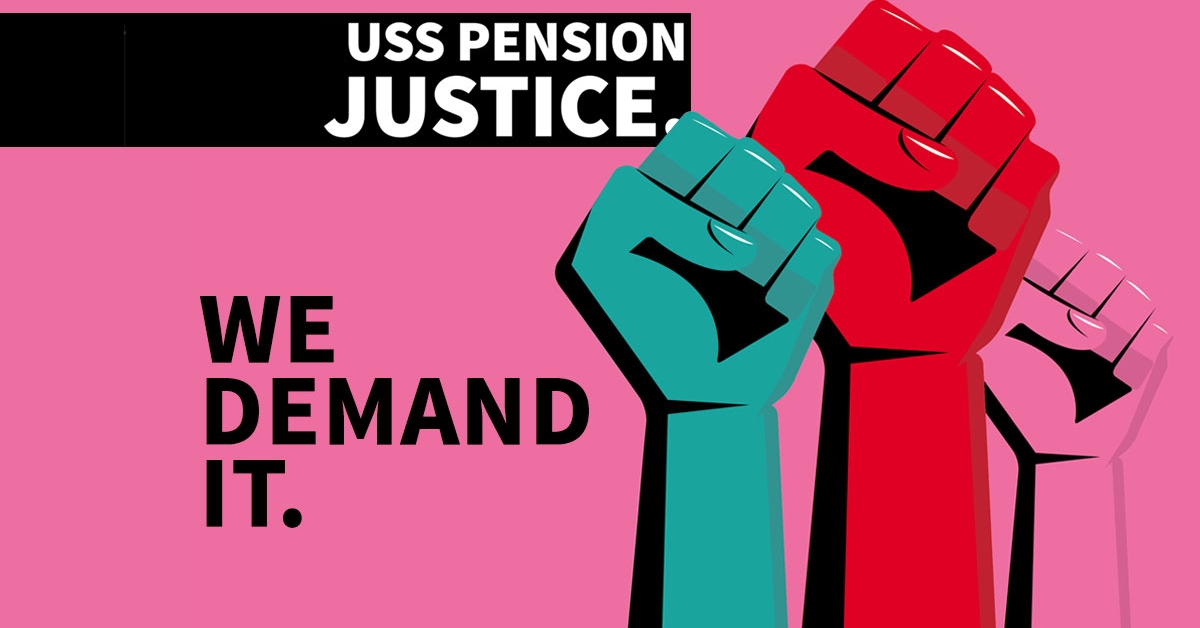 UCU response to USS valuation news
5 March 2021

Many of you - particularly those who are members of USS - will have heard the news on Tuesday that the pension scheme has decided to demand very significant increases to contribution rates as part of its 2020 valuation.
You can read the UCU response to the news here.
Employers (and potentially members) are being asked to pay much more for the same level of guaranteed pension provision in retirement.
Our union has worked incredibly hard to ensure that everyone in the sector can have a good pension - including the tens of thousands of staff who are unable to join USS, or have chosen to leave the scheme, because they do not earn enough to meet its already high member contribution rate. We are now in a pivotal moment in that struggle.
The 2018 USS dispute ensured that the guaranteed, 'defined benefit' element of the scheme would continue, albeit with higher contributions. Last year's industrial action forced employers to work with us and come closer to our position than they had ever come before. Since then there has been over a year of extraordinarily intensive talks involving all parties to push USS to adopt a better approach to the valuation.
Last month I said that USS was a fundamentally healthy scheme in a strong sector - and there was no evidence in yesterday's announcements to change my mind.
The employer representative, Universities UK, will now consult employers on their response to the announcement. We need to see concerted demands from employers for radical changes to the approach which USS is taking.
Once we know where employers stand, there will be a higher education sector conference for delegates from every UCU branch to discuss our next steps as a union. In the meantime I will be establishing regular meetings with our pension reps in branches and will also make sure you get regular updates as negotiations develop.
As always, please contact me if you have any questions.
Jo Grady
UCU general secretary
Last updated: 6 May 2022