•
•
•
•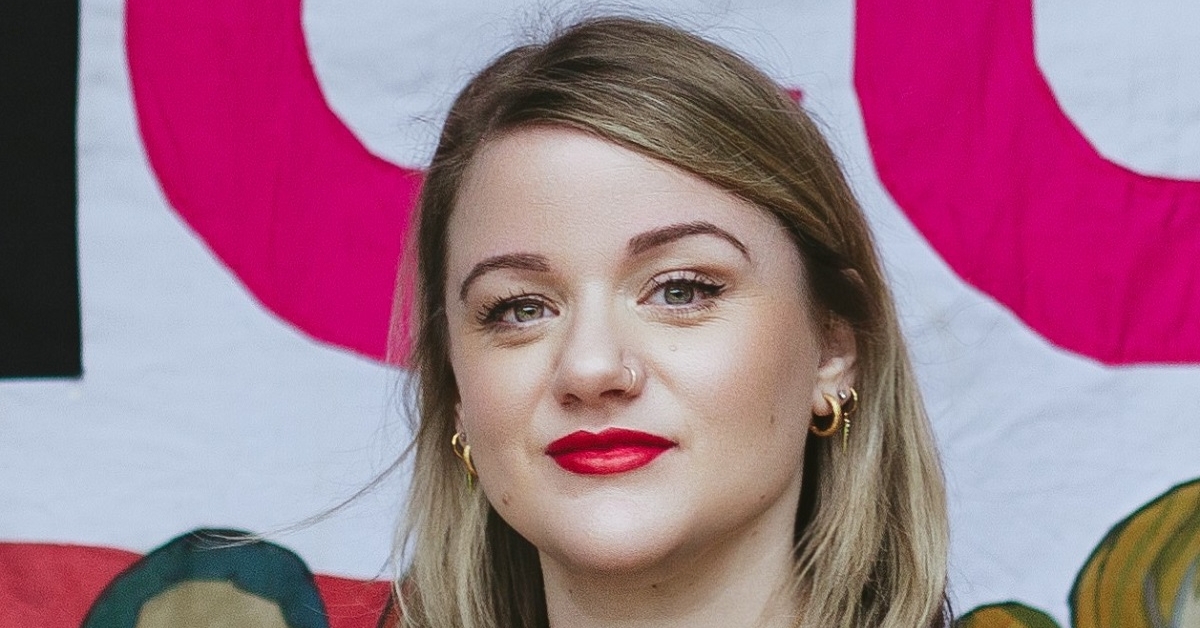 Sexual violence survey and Organising for Power training course
22 March 2021
I'm writing to update you about two really important current initiatives which I'd love to see a lot of UCU members taking part in.
Sexual violence survey
You have five days left to complete the sexual violence task group's survey of members.
You can access the survey here and it closes at 5pm on Friday 26 March.
There have already been over 2,000 responses - even more than the previous UCU survey on this topic, which took place in 2015 - but the more representative the survey can be, the better.
As part of the work of the sexual violence task group, UCU members who are survivors of sexual violence are invited to make submissions to an anonymous online portal called 'Survivors Create!' which is also live until 26 March. You can access the portal here.
The task group is made up of UCU members like you and you can find out more about its work here. For any other queries please email here: SexualViolenceTaskGroup@ucu.org.uk.
Organising for Power
Last autumn 400 UCU members and over 20 staff took part in 'Strike School' - part of the 'Organising for Power' series of international online training courses run by the trade unionist and author Jane McAlevey and the Rosa Luxemburg Foundation.
The next instalment of the series, entitled 'Workers Rising Everywhere', has just been announced. It will take place on Tuesdays from 5-7pm, starting on 18 May and finishing on 22 June.
You can access our registration form here.
I strongly encourage any member with an interest in getting more active in UCU to take part. Registration is on a group rather than an individual basis, so please contact your branch if you are interested in getting involved but don't have anyone to take the course with. Participation is free and costs for members with caring responsibilities will be reimbursed.
To find out more about the underlying philosophy of this course and why it matters, read this interview with Jane McAlevey. You can also watch the recording of the live taster event which Jane held for, and with, UCU members last September.
If you have any further questions about the course please email here: OrganisingForPower@ucu.org.uk.
Best wishes,
Jo Grady
UCU general secretary