•
•
•

The Friday email: 16 April 2021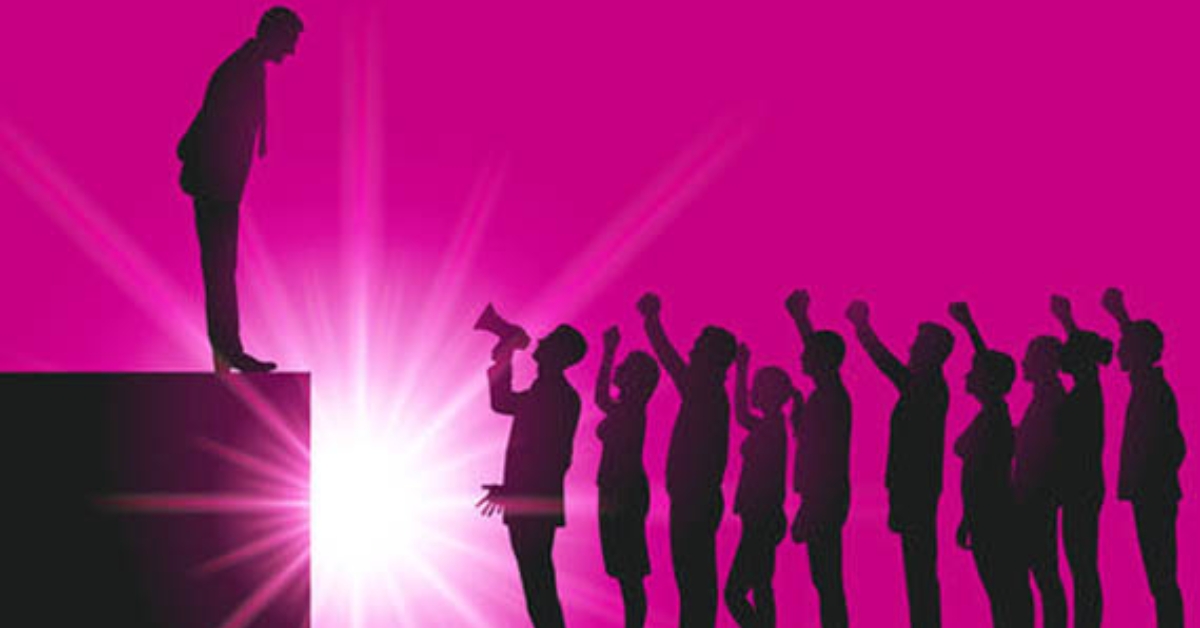 The Friday email: 16 April 2021
16 April 2021

Union responds to 17 May university return
This week the UK government announced that English universities will resume in-person teaching no earlier than 17 May. UCU general secretary Jo Grady said: 'The UK government has consistently disregarded the needs of university staff and students throughout this pandemic, treating them as an afterthought at best. So unfortunately, it is no surprise that it has only confirmed university learning will remain online the day after many students have already started their summer term.'
You can read the full story here and see our Covid tracker for the total number of cases we have mapped on UK campuses.
UCU members fighting back
UCU branches across the UK are fighting to defend jobs and conditions and you can read our roundup of local disputes including the latest on University of Liverpool, Novus prison education and University of Leicester here.
#RebuildFE: London region ballot launch: Wednesday 21 April, 6.00pm
For more than a decade, further education (FE) has been neglected and underfunded - staff working in FE have suffered a real pay cut of over 30%. By placing FE at the heart of our national recovery, we can secure the real investment in our communities that a significant increase in staff pay represents.
UCU London region invite all members and activists to join an online launch on Wednesday 21 April at 6.00 pm - click here to register.
Speakers include former shadow chancellor John McDonnell MP, UCU general secretary Jo Grady, UCU president-elect Janet Farrar, and many more. Click here for further details and the full list of speakers.
Higher education pay negotiations update
The second of this year's higher education pay negotiations took place on 14 April and employers made an opening pay increase offer of 1.1% on the total pay bill and some limited proposals regarding the other pay and equality related elements of the claim. Further details are available here.
Petroc UCU Members vote to accept pay deal
Members at Petroc College have voted overwhelmingly to accept a deal on pay and conditions which will see all staff receive a backdated 2.1% pay increase as well as some improvements to job security and leave entitlement.
UCU's Catriona Scott said: 'While a 2.1% pay increase clearly doesn't go any significant way towards addressing the real terms pay cuts FE staff have experienced over many years, we are pleased that Petroc has engaged with us on these matters and that the college has used additional funding they received this year to improve staff pay. UCU obviously wants to see other colleges similarly prioritising their staff when making decisions on how to spend any additional funding.'
Cradle to Grave webinars, 20 - 23 April
UCU has organised a range of online discussion events next week (Tuesday to Friday) in place of the annual Education from Cradle to Grave policy conference. We have a fantastic line-up of speakers covering topics ranging from online teaching and academic freedom to HE admissions reform and rebuilding FE - for full details and to register visit here.
STUC fringe on Trade Unions, the Climate Emergency, and COP26
UCU Scotland are organising a fringe meeting at STUC congress on Thursday 22 April, 1-2pm. The fringe is on 'Trade Unions, the Climate Emergency, and COP26' with speakers including Vicky Blake (UCU president), Lena Wånggren (UCU Scotland vice president), Eurig Scandrett (UCU member and member of the Just Transition Partnership), and Matthew Crighton (Friends of the Earth Scotland and the Just Transition Partnership), and chaired by Carlo Morelli, president of UCU Scotland.
Watch live at 1pm on 22 April here. To put a question to the speakers please email us by 21 April.
Defend history and language provision at Aston University
Aston University has announced sweeping plans to close a whole host of programmes and services which will hugely impact language and humanities provision at the institution. Please sign our petition to save these subjects and defend the jobs of hardworking, committed staff currently facing redundancy.
Higher education wellbeing survey: your views
Members working in higher education are reminded to take part in Education Support's workplace wellbeing research which closes this Sunday 18 April. Education Support is the UK's only charity dedicated to supporting the mental health and wellbeing of staff in schools, colleges and universities and the results will inform their services and UCU's health and safety campaigning.
Teachers' Pension Scheme webinar, 27 April
You are invited to join our Teachers' Pension Scheme (TPS) webinar at 4pm on 27 April with UCU pension official Christine Haswell and president elect Janet Farrar which will last an hour and include discussion of age discrimination in public service pensions.
Last updated: 16 April 2021