•
•
•
•

Support for CAUT's campaign to defend academic freedom at the University of Toronto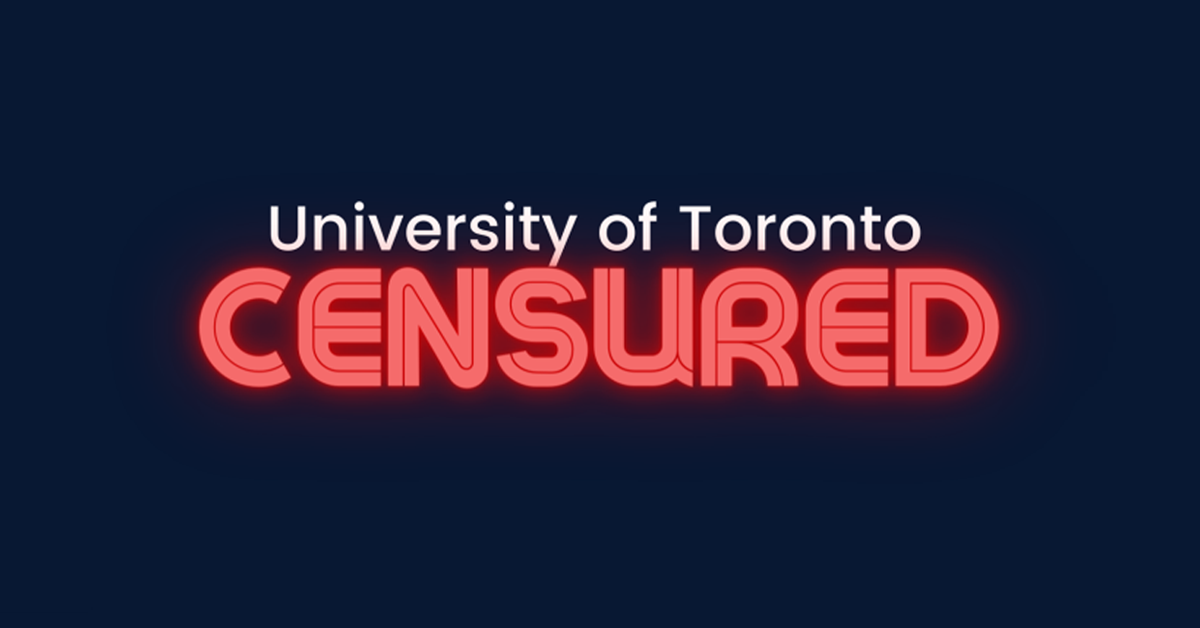 Support for CAUT's campaign to defend academic freedom at the University of Toronto
11 May 2021

UCU statement in support of the Canadian Association of University Teachers campaign to defend academic freedom at the University of Toronto
On 22 April delegates to the Canadian Association of University Teachers (CAUT)'s Council meeting agreed tocensure the administration of the University of Toronto over its decision to terminate the candidacy of Dr. Valentina Azarova for the Directorship of the International Human Rights Program (IHRP) at the Faculty of Law.
After reviewing the evidence, and determining that an internal review commissioned by the university was inadequate, CAUT Council delegates concluded that the decision to cancel Dr. Azarova's hiring was politically motivated, and as such constitutes a serious breach of widely recognised principles of academic freedom.
Censure is a rare and extremely important sanction. As with UCU's own 'greylisting' sanction, it is a measure of last resort used only when trade unions are faced with serious violations of academic freedom and other principles that are fundamental to post-secondary education.
Censuring the University of Toronto means that, until the situation is satisfactorily resolved, CAUT requests its members and international colleagues:
not to accept appointments at the University of Toronto
not to accept invitations to speak or participate in academic conferences held or hosted by the university
not to accept any distinction or honour that may be offered by the university.
In the spirit of international solidarity, UCU pledges its full support to the CAUT in its campaign to defend academic freedom at the University of Toronto and encourages members to respect the censure.
Further information about the CAUT's campaign is available on the following website: https://censureuoft.ca/
Last updated: 28 September 2021