•
•
•
•

UCU responds to UUK announcement on USS support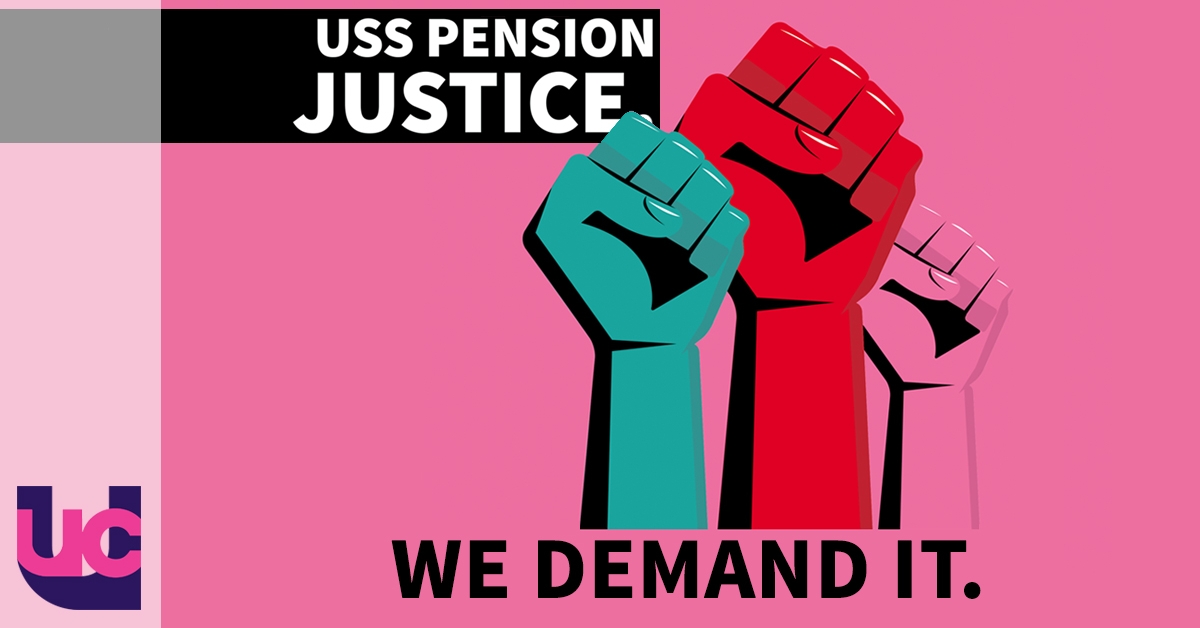 UCU responds to UUK announcement on USS support
22 July 2021

UCU has responded to the Universities UK announcement that they will agree to more support for the Universities Superannuation Scheme in return for keeping contribution rates close to current levels.
UCU general secretary Jo Grady said:
'Whilst a belated commitment from employers to provide some additional support is welcome, it does nothing to address the hole in UUK's proposals which will see scheme members suffer cuts to their pension benefits.
'UUK still needs to work with us to push USS to carry out a new moderately prudent 2021 valuation and abandon its flawed 2020 valuation, which has consistently led to unjustified and unnecessary demands to either slash benefits, increaser contributions, or both. UCU's and UUK's advisors have criticised USS's methods and assumptions and the choosing of 31 March 2020 as the date to value the scheme, when markets were crashing due to the pandemic. The joint expert panel of pensions specialists that UCU and UUK set up has shown that defined benefits are affordable.
'The sector is in a very strong position with finances in robust health and there is no excuse to cut member pension benefits as UUK propose. UUK can either work with us to push USS to scrap the flawed 2020 valuation in favour of a 2021 valuation, and commit more to maintain current benefit and contribution rates, or it can choose to face a ballot for industrial action.
'UCU is developing its own counter proposals and is currently discussing these with branches, after which they will be submitted to the Joint Negotiating Committee (JNC)'
Last updated: 22 July 2021