•
•
•
•

UCU criticises report calling for lower earning graduates to be hit with tuition fee repayments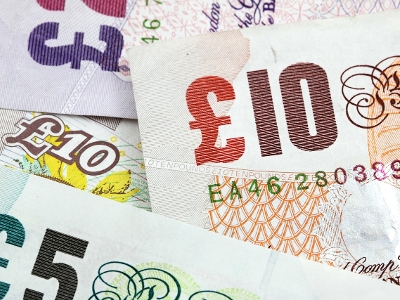 UCU criticises report calling for lower earning graduates to be hit with tuition fee repayments
30 September 2021

UCU has today responded the Higher Education Policy Institute (HEPI) report 'Boosting higher education while cutting public spending', authored by Lord David Willetts.
University and College Union general secretary, Jo Grady said:
'Lord Willetts, as the architect of £9k tuition fees, cannot claim to be concerned about the high levels of student debt while simultaneously proposing to hit lower-earning graduates with debt repayments. Lowering the repayment threshold to £21k, which is well below the average wage, will be a millstone around the neck of young graduates and risks putting students off from getting the education they need. It also fails to address the systemic problems with the university funding model which has led to rampant job insecurity and a precipitous decline in part-time and mature study.
'The Covid pandemic has shown the dangers of a university system based on competition, markets and debt, with many institutions prioritising fees over health and safety. Instead of burdening more students with debt, we should be looking at proper public funding to ensure that both further and higher education are accessible to all.
'Willetts is right, however, to defend BTECs and the government needs to keep them and stop creating false divides between vocational and academic courses - it is not about one or the other, but proper investment in both.'
Last updated: 30 September 2021