•
•
•
•

Psychological burden of student debt shows loan system is toxic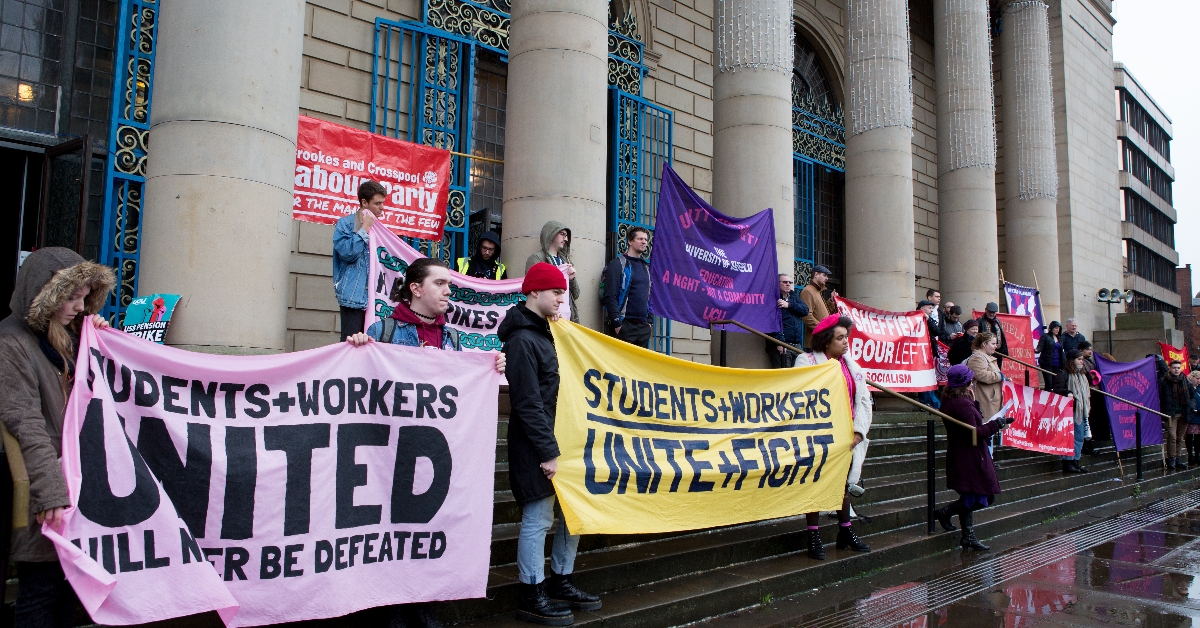 Psychological burden of student debt shows loan system is toxic
25 November 2021

UCU said the current funding model for higher education, which is predicated on student a toxic system of debt, must be abandoned.
The union was responding to a report by the Higher Education Policy Institute on graduate views of student debt. Graduates featured in the report criticised the high fees and large debts that they face.
UCU general secretary Jo Grady said: 'This report highlights the inherent toxicity in the student loans system which punishes students for entering higher education, burdening them with decades worth of debt and placing a serious strain on their mental health. This is a mess for which successive governments must take responsibility.
'The choice facing policy makers is not a binary one between a system of student loans or students having to pay up front themselves, but about instead looking seriously at the benefits of a publicly funded model for higher education, as is in place across much of Europe with great success. A publicly funded system would end universities' unhealthy reliance on student fees, remove the debt burden from the shoulders of students and enable access to be widened further. Public investment in education more than pays for itself, and that is a message that needs to be heard loud and clear in Westminster.
'Unfortunately, the government has been briefing that it wants to lower the salary threshold at which students start repaying their loans, making graduates pay more for longer. Students have been repeatedly told that tuition fees are justified because graduates typically enjoy higher earnings. With ministers considering new repayment rules that will hit graduates on lower incomes hardest, this already crumbling justification crumbles further.
'While universities have generated record levels of income through tuition fees, staff will rightly be sickened to see that the significant financial growth universities have enjoyed has not been shared with them, with spending on staff being held down whilst some vice-chancellors are adding tens of thousands of pounds to their already eye-watering pay packets. As staff at dozens of campuses take strike action over cuts to pay, pensions and worsening working conditions, the government needs to accept that its marketisation agenda has failed. We need a new approach.'
Last updated: 26 November 2021