•
•
•
•

UCU condemns 'vindictive' harassment of disabled lecturer at Northumbria University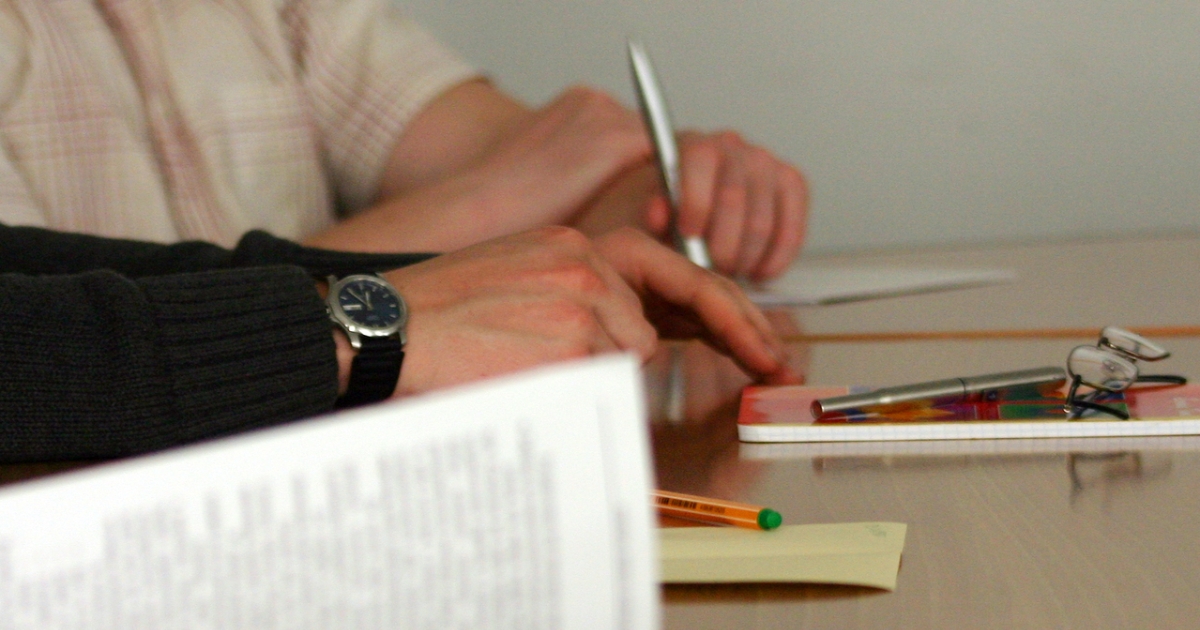 UCU condemns 'vindictive' harassment of disabled lecturer at Northumbria University
9 December 2021

UCU has this week written to Northumbria University to raise concerns that an lecturer and disability activist employed by the institution is being victimised by management after raising concerns about her treatment as a disabled member of staff.
Emma-Jane Phillips is a senior IT lecturer, UCU branch secretary and wheelchair user, who requires the aid of an assistance dog and has regularly raised legitimate concerns about working as a disabled person at Northumbria.
These have included regularly becoming trapped in a malfunctioning lifts, having to fight to be allowed to bring her assistance dog onto campus, and being timetabled to deliver teaching in spaces which are unsuitable for wheelchair users.
In a letter sent to Prof Andrew Wathey, the vice-chancellor of Northumbria University, UCU general secretary Jo Grady says that rather than address these concerns, Northumbria is trying to silence Emma-Jane by instigating disciplinary procedures over accusations of reputational damage.
Emma-Jane has used social media as a means of expression, to reflect on her experiences as a wheelchair user and should be free as a disabled worker to explain the difficulties she faces in her day-to-day life.
UCU believes Northumbria is seeking to silence a disabled worker and UCU rep, who is raising legitimate concerns. This not only sends a damaging message about the university's attitude towards disabled staff but is also limiting that individual's freedom of speech on an important equality issue.
UCU has called on Northumbria to halt its disciplinary action against Emma-Jane and work with her and UCU to address legitimate concerns about disability inclusion at the university.
UCU general secretary Jo Grady said: 'Staff should be free to raise concerns and advocate for themselves and others. By using vindictive disciplinary procedures to silence a disabled member of staff, Northumbria is setting a dangerous precedent and sending damaging messages about its attitude towards disabled people.
'Northumbria must call a halt to the disciplinary procedure and work with staff and UCU to address legitimate concerns and ensure the university is a safe and welcoming place for every community. This is not the way a university should treat its disabled members of staff and we will support Emma-Jane in every way we can.'
Last updated: 10 December 2021