•
•
•
•

Union slams hypocrisy of Downing Street parties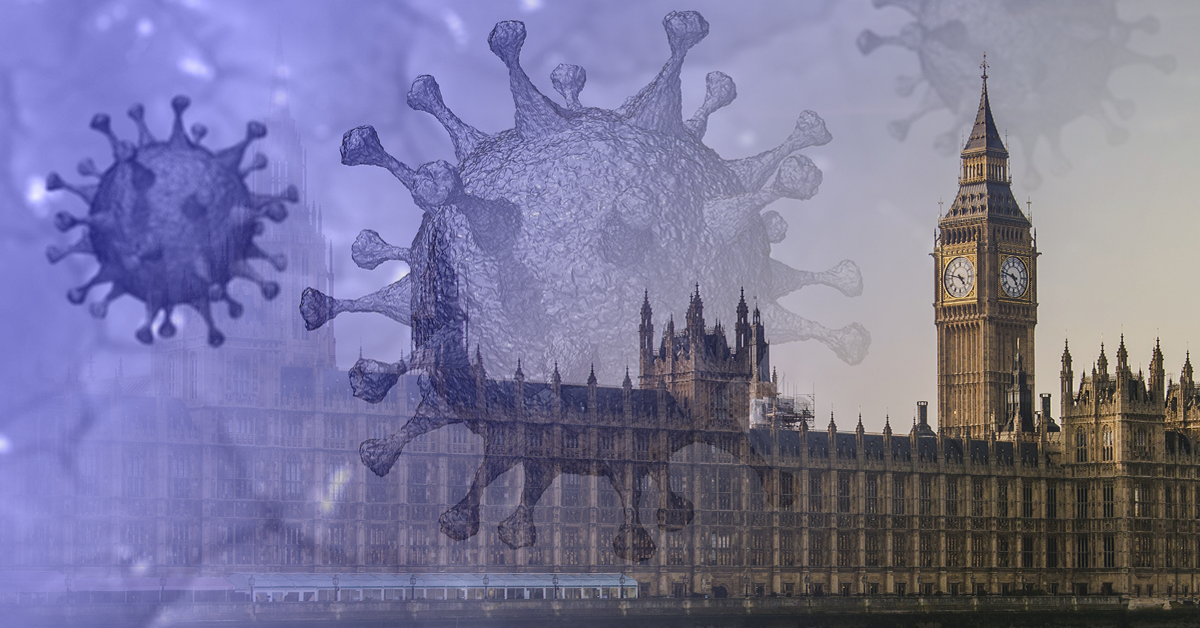 Union slams hypocrisy of Downing Street parties
11 January 2022

UCU has today (Tuesday) responded to further allegations of Downing Street parties during lockdown
University and College Union general secretary Jo Grady said:
"While university and college staff were working above and beyond to ensure learning continued and students were being locked in halls or fined for Covid breaches, the architects of the chaos that swept through post-16 education were enjoying parties in Downing Street.
"Instead of bring your own booze, it should be bring your own P45 for a prime minister who has demonstrated time and again that what he lacks in integrity, he more than makes up for in unadulterated selfishness. He needs to resign."
Last updated: 11 January 2022