•
•
•
•

Union demands regulator step in and review e-book industry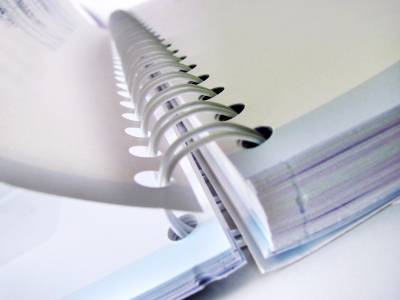 Union demands regulator step in and review e-book industry
19 January 2022

UCU has today called on the government to ask the Competitions and Market Authority to review the academic e-book market to ensure that research and information is more affordable for staff, students and institutions.
In a letter to universities minister Michelle Donelan, the union says that the Covid-19 pandemic has made print materials less accessible to students and researchers. As a result, universities across the UK have seen a sharp increase in the use of e-books for academic purposes, as they have often been the only purchase option available for staff and students.
However, the union warns that due to UK copyright law, university libraries cannot simply purchase an e-book in the way an individual can - instead they are required to purchase a version licensed specifically for university use. This is both prohibitively expensive and not always practical given estimates that only around 10% of academic titles are currently available to universities in electronic format.
The call from UCU follows the launch of a campaign by academics, librarians and others to investigate the e-book market. The campaigners collated examples of the huge difference in price and availability of texts, with some e-books costing hundreds of pounds more than printed versions.
With e-book content either unavailable, or prohibitively expensive, the result is that many lecturers having to design their teaching content around what reading is actually available electronically and what is affordable.
The union says a review by the Competition and Market Authority (CMA) must now take place to ensure the academic e-book market is made more accessible and affordable.
UCU general secretary Jo Grady said:
'The pandemic has exposed the inequity in the academic e-book market in which university libraries, students and staff are priced out of accessing vital learning and teaching materials, often by a small group of companies that have too much control over the market.
'UCU is therefore calling on the government to ask the Competition and Markets Authority to conduct an urgent review into the academic e-book market so that we can ensure that research, information and ideas are accessible and affordable to universities, their staff and students.'
Last updated: 20 January 2022