•
•
•
•

UCU response to Office for Students proposals on 'poor quality courses'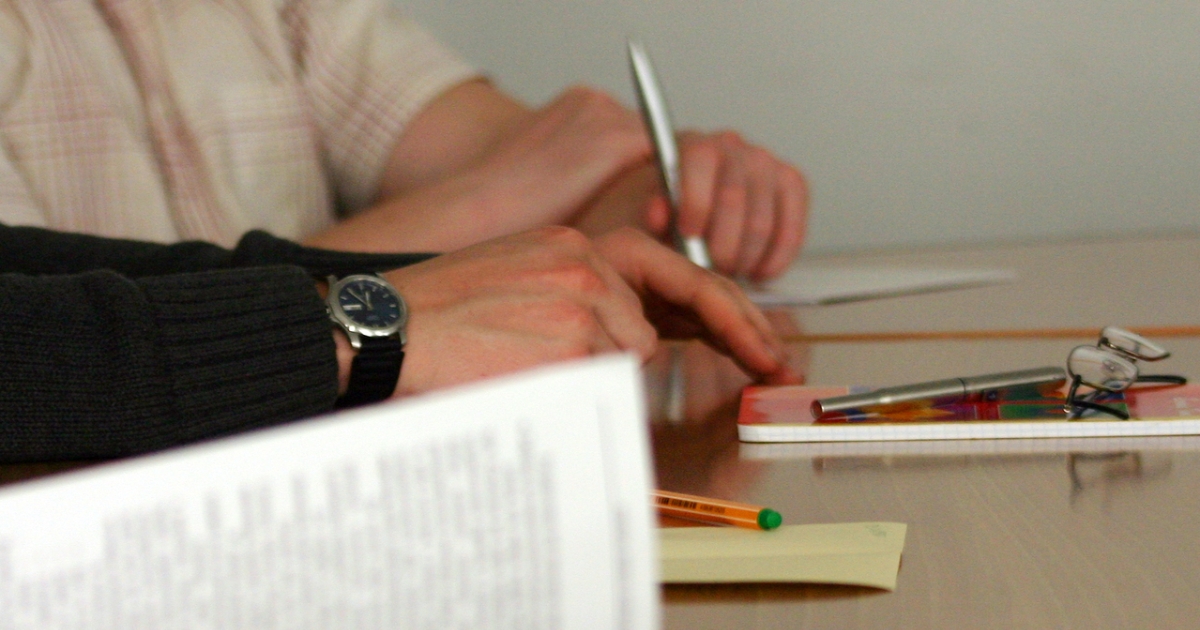 UCU response to Office for Students proposals on 'poor quality courses'
20 January 2022

The Office for Students has today set out proposals, endorsed by universities minister Michelle Donelan, for a 'crack down on poor quality courses'. If implemented, the proposals would entail fines, investigations, and sanctions for universities failing to meet certain minimum 'acceptable student outcomes'.
The OfS is proposing thresholds, for instance, on qualification completion and proportion of students going into professional employment or further study.
Responding the the proposals, UCU General Secretary Jo Grady said:
'The latest proposals to tackle so-called 'poor quality courses' by the Office for Students will harm the very students they are ostensibly designed to help. Not only will the thresholds damage courses which play an important role in widening participation, but there is a real risk that universities, aiming to avoid sanctions, will simply stop admitting students who they deem unlikely to progress. This amounts to the stealth introduction of de facto minimum entry criteria.
'TEF has always been unfit for purpose and hugely unpopular with staff, and these proposals will do nothing to change that. If anything, the government seems determined to make the TEF even more damaging through the introduction of a 'requires improvement' category.
'Sadly, these proposals read like they were written to appease ministers committed to aggressively marketising the sector, rather than to address the real issues affecting course quality. If course quality is a real concern for regulators and ministers, they would be best advised to encourage universities to take action on the real crises on campus, including deteriorating pay, rampant casualisation, and a workload crisis which fails staff and students alike.'
Last updated: 20 January 2022