•
•
•
•

Official statistics show why university staff are taking strike action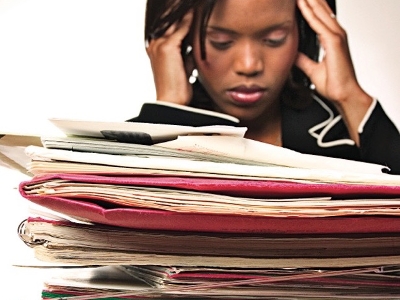 Official statistics show why university staff are taking strike action
1 February 2022

UCU response to HESA staffing figures
Responding to HESA figures released today, UCU general secretary Jo Grady said:
'The small number of Black staff in senior positions is indicative of a university sector that fails to value the talent and dedication of all of its workforce. But sadly, what we see at the top of institutions is just the tip of the iceberg with equality failings rife across the entire sector. Women, Black staff and disabled staff continue to face shocking pay gaps with women more likely to be on zero hours contracts than men, and Black women even more likely still.
'Overall, 72,610 academic staff are on fixed-term contracts, a fact which should shame every vice chancellor in the UK. But instead of tackling exploitative employment practices, university leaders refuse to even acknowledge the problem. The shockingly low levels of Black women professors is a prime example of the impact pay gaps and insecure work have on stifling career progress within the sector.
'University staff are at breaking point and are set to strike later this month over the continued overuse of insecure contracts; race, gender and disability pay gaps; and dangerously high workloads. University vice-chancellors are presiding over a sector which is exploitative and they urgently need to address staff concerns if they want to avert UK wide campus walkouts.'
Last updated: 1 February 2022