•
•
•
•

Staff at Staffordshire University balloted for strike action over threat of two-tier workforce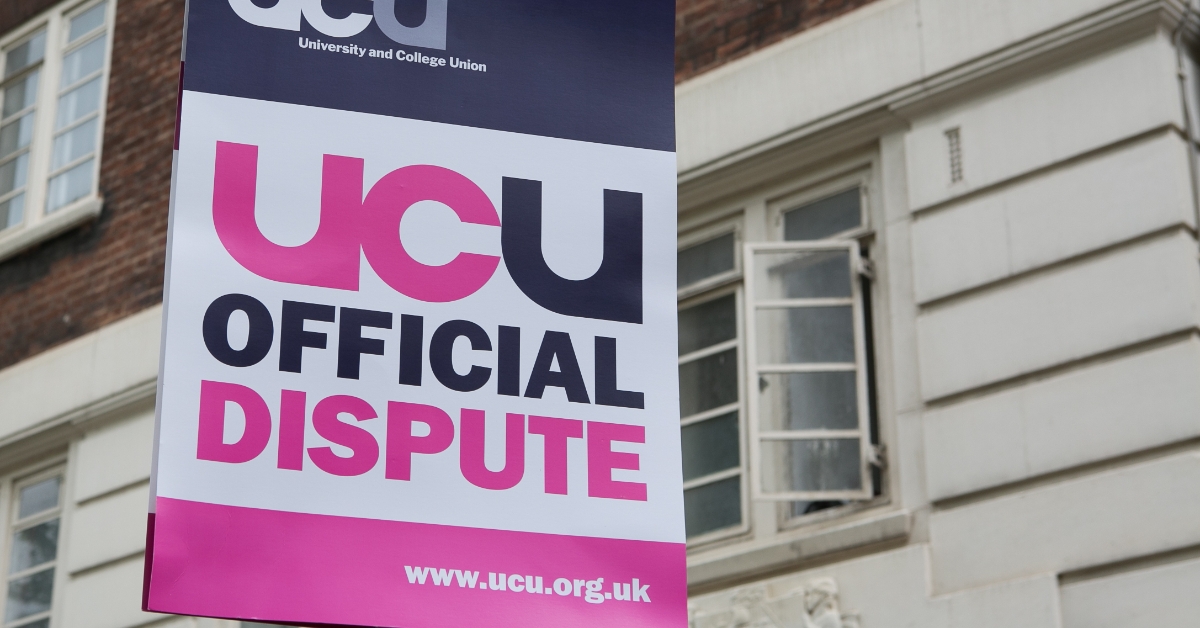 Staff at Staffordshire University balloted for strike action over threat of two-tier workforce
22 February 2022

Members of the University and College Union (UCU) at Staffordshire University are being balloted on whether to take strike action over the university's plans to introduce a two-tier workforce, with new staff employed by a wholly owned subsidiary on different contractual terms.
UCU said the changes will inevitably lead to a two-tier workforce and over time, increase pressure by the university to introduce less favourable working conditions for all employees.
New staff will no longer have access to the defined benefit Teachers' Pension Scheme (TPS) and will be on the much inferior defined contribution Staffordshire University Pension Scheme. No other university has denied academic staff access to the nationally agreed scheme for the sector.
The union believes that unless Staffordshire University offers staff the same terms and conditions as its competitors it will struggle to attract and retain talented staff, which will ultimately affect students' learning and the future of the institution.
The ballot opened on Friday 18 February and runs until Friday 11 March.
UCU regional official Anne O'Sullivan said: 'Strike action is a last resort for staff but we have been left with no choice but to move to an industrial ballot to protect the working conditions of staff and ensure they are not moved onto inferior contracts and pensions. No other university has removed access for staff to the national pension scheme and we hope Staffordshire will rethink these plans.
'Staffordshire's plans are a blatant attack on our hard-won terms and conditions. If pushed through they would destroy cohesion. Colleagues doing exactly the same work could be on different contracts and under different management. Unless the university abandons plans to create a two-tier work force, it will struggle to attract and retain staff who will look to work elsewhere. This will lead to a devastating impact on student learning, threatening the university's future.'
Last updated: 22 February 2022