•
•
•
•

Union demands free testing in universities and colleges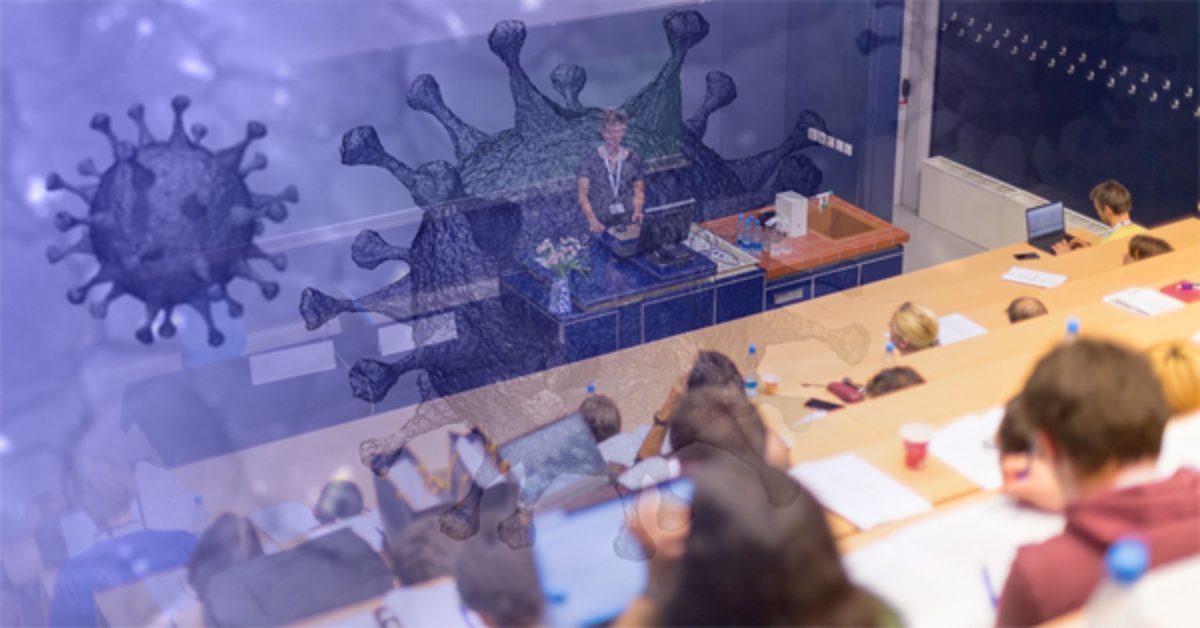 Union demands free testing in universities and colleges
11 April 2022

UCU has condemned the UK government over the removal of vital covid safety measures such as free testing in post-16 education and called on employers to 'step up' and ensure staff and students are kept safe.
The UK government removed access to free Covid-19 testing and the requirement to explicitly consider Covid-19 in workplace risk assessments on 1 April as part of its 'Living with Covid' plan.
Now, in letters sent to the Department for Education and Department of Healththe union has urged ministers to think again warning the 'pandemic is not over' and that rising infections and the abandoning of Covid-19 safety measures could lead to infection outbreaks across post-16 education.
The removal of government guidance has resulted in the Health and Safety Executive taking down Covid-19 risk assessment guidance from its website with the body now no longer requiring every employer to consider the virus in their risk assessments or to have specific measures in place. However, the union says in a letter to the executive that the Management of Health and Safety at Work Regulations 1999 still requires employers to carry out suitable and sufficient risk assessments, taking all reasonably practicable steps to minimise risks.
UCU says it is aware of some employers already rolling back vital safety measures such as ventilation and C02 monitoring and has now written to employer bodies Universities and Colleges Employers Association (UCEA) and Association of Colleges (AOC) urging them to ensure full Covid-19 risk assessments are carried out to safeguard education settings against the spread of infection. The union has also called on employers to provide free tests to staff and students.
UCU has also written to the governments and post-16 education employers in Scotland and Wales to make a similar call.
As part of its set of demands to keep post-16 education safe from Covid-19 outbreaks, the union is also calling on employers to sign up to the Independent SAGE Covid-19 safety pledge and in doing so demonstrate an ongoing commitment to protecting staff and students.
Signatories would pledge to:
protect staff and users from Covid-19
assess physical environment and working practices according to health and safety law, including risk assessments
abide by best public health advice and ensure all employees who test positive for Covid-19 are both asked and given support to stay home and self-isolate.
UCU has also produced updated guidance for its members.
UCU general secretary Jo Grady said 'Staff in our universities and colleges worked above and beyond throughout the Covid-19 pandemic and they deserve to know that they and their students are going to be safe on campus.
'It was reckless and short-sighted of the government to end free asymptomatic testing and the requirement for Covid-19 workplace risk assessments, especially as infections continue to rise. If they refuse to reverse their decision then employers must step up and ensure that free tests are available and that vital safety measures such as good ventilation and CO2 monitoring are not rolled back.
'The health of staff, students and the wider community is too important to gamble with. The pandemic is not over.'
Last updated: 11 April 2022