•
•
•
•
•

USS reballot results and next steps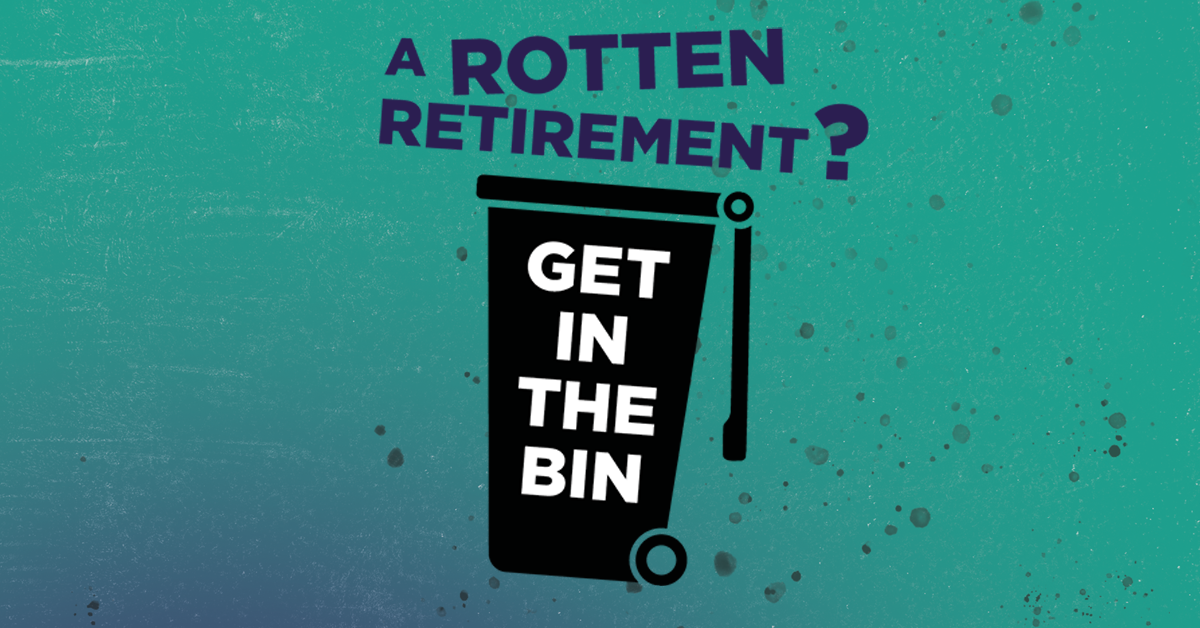 USS reballot results and next steps
12 April 2022

The results of the UK-wide reballots in the USS dispute are now available.
The overall YES vote for strike action was 79.5%.
Turnout was 49.9%.
24 branches have achieved a mandate for strike action and action short of a strike (ASOS)*.
With an overwhelming majority of 79.5% of members who voted backing strike action, your commitment to defending your pension scheme is beyond doubt. Everything that has happened during this dispute has reinforced that the cuts imposed by employers are unnecessary. Employers can afford to provide a much better pension for staff, and fighting for that will continue to be a priority for us as a union.

At the same time, industrial action is a matter of numbers and participation. The more staff in the sector are withholding their labour, the more effective the action will be. The number of branches in a position to take action after today's results is not as high as it has been in the past. That limits the leverage we will have over employers and means that the UCU members who make decisions about disputes on your behalf will need to consider their next steps extremely carefully.

Next steps

As I mentioned in yesterday's email, thousands of members have committed their time and energy and made sacrifices in both our UK-wide disputes. The debate over what to do next needs to be as open and democratic as possible. And now the ballot results are available, it will be all the more important to look at our options in light of the leverage we have.

The key decisions about what to do on the back of these results will be taken by delegates to our higher education sector conference - including any delegates from your branch.

There will be a sector conference for the Four Fights dispute on 20 April and one for the USS dispute on 27 April. The motions for the USS conference are available here and the motions for the Four Fights conference are available here.

The deadline for delegates to register for the Four Fights conference is 5pm tomorrow (Wednesday 13 April) and the USS deadline is 12 noon on Thursday 21 April. If you are interested in being a delegate, please contact your branch.

If you are not a delegate, your branch should be consulting members on these issues before the conference, especially if it hasn't already - so look out for opportunities to have your say.

Jo Grady
UCU general secretary

*The total number of branches currently in a position to take strike action in this dispute is 27, including two branches in Northern Ireland that still have a live mandate from their previous ballots and a branch in England that has a live mandate until July.
Last updated: 12 April 2022