•
•
•
•
•

Marking and assessment boycott from 23 May in Four Fights and USS disputes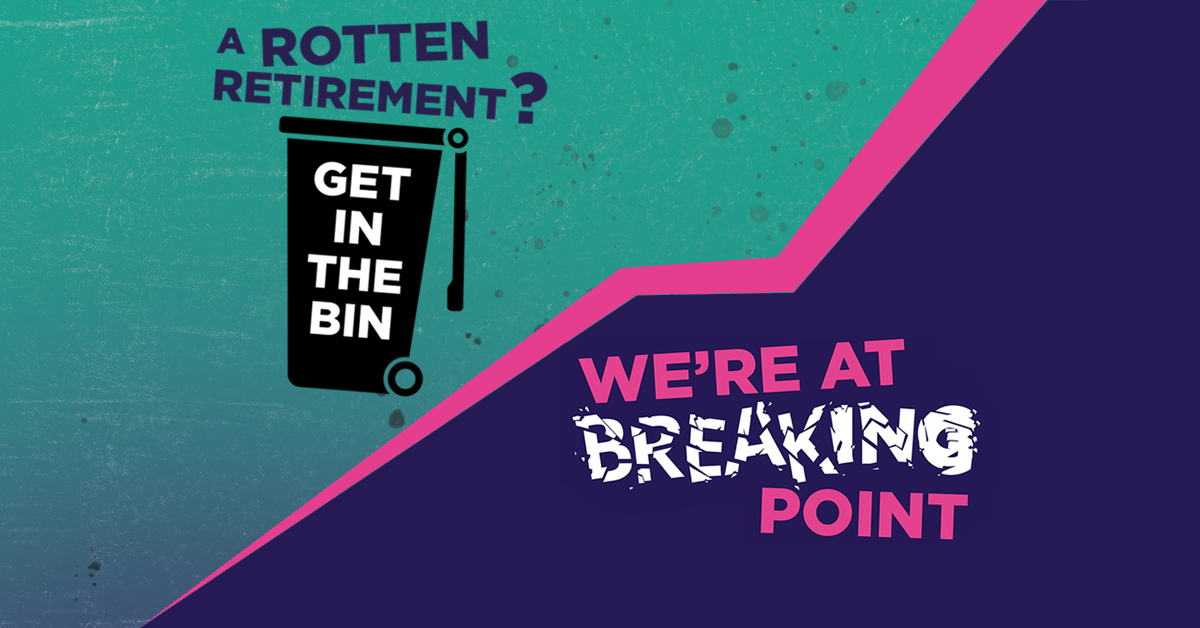 Marking and assessment boycott from 23 May in Four Fights and USS disputes
6 May 2022

I wrote to you last week that branch and committee delegates to our Four Fights sector conference had voted to call a marking and assessment boycott in all institutions with a mandate. The votes from last week's USS sector conference have now been counted and delegates to that conference made the same decision.
Today, UCU served the statutory minimum notice of two weeks to employers, informing them that the boycott will start on Monday 23 May. Employers now have two weeks to avoid the first UK-wide boycott of this kind in over a decade by finally making serious offers on the issues we are in dispute over.
Branch feedback -- still time to have your say
As mandated by sector conference, we have now collected a lot of feedback from branches about the boycott and about the ten days of accompanying strike action which both sector conferences also voted for. Well done to every member who has attended a meeting or responded to their branch's consultation -- conference was clear about the importance of consulting branches with a mandate and your views are hugely important in shaping the future of these disputes.
That window for branch feedback and discussions about the action remains open until next Tuesday, 10 May, when there will be a meeting for all branches with a mandate to share their members' views and provide a collective view ahead of the meeting of our higher education committee (HEC) on Thursday 12 May. So if you haven't yet had your say in your branch, there is still a little time.
The 12 May HEC will take decisions about the calling and timing of strike action and it will also have a last opportunity to consider further input from branches regarding the boycott.
Preparations for the marking and assessment boycott
As I have mentioned previously, employers are very likely to threaten 100% pay deductions from members observing the boycott. We will be constantly monitoring the positions employers are taking and supporting branches to do everything possible to push back against this threat.
Because not all branches are participating in the boycott -- and not all members in branches with a mandate will be able to take part in it -- it will be crucial to ensure that the fighting fund is strong enough to support those who do take part. There will be an update soon about fighting fund access. As we build towards the boycott I will continue to encourage donations from members and from branches that are not part of the boycott, and of course from the wider trade union movement.
Please look out for updates and guidance regarding the action next week and in the meantime, don't hesitate to contact your branch or email me with any questions.
In solidarity
Jo Grady
UCU general secretary
Last updated: 6 May 2022