•
•
•
•

Investment in staff 'only way' to resolve prison education workforce crisis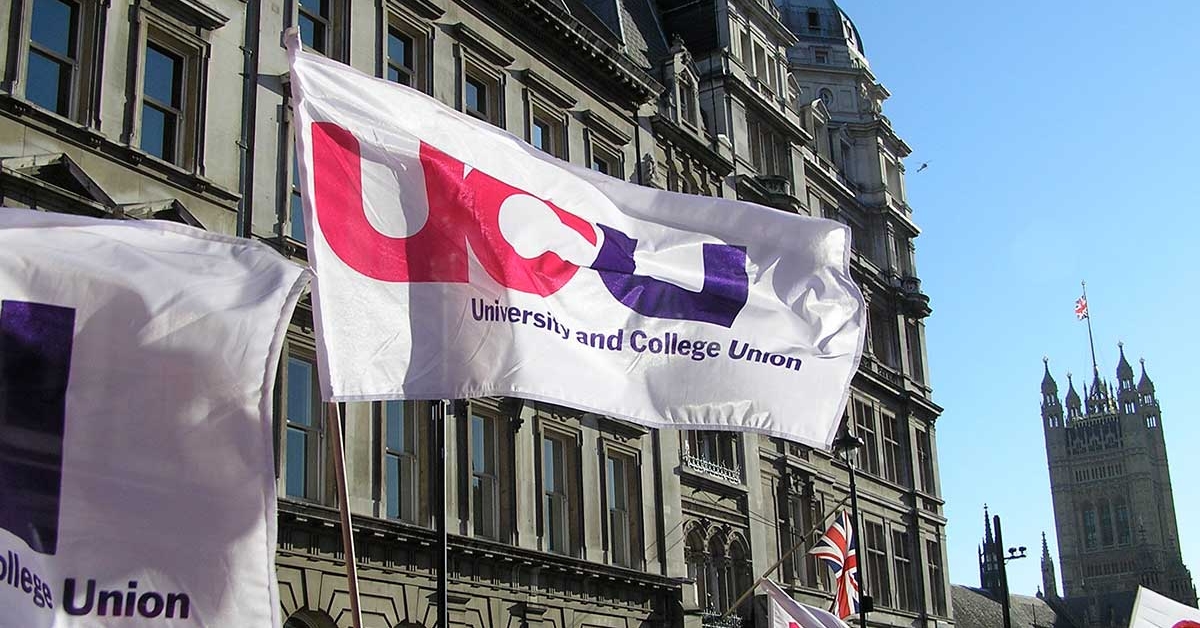 Investment in staff 'only way' to resolve prison education workforce crisis
18 May 2022

UCU said investment was the only way to resolve the crisis in prison education.
The union was responding to a report from the Education Select Committee on prison education that described the current system as a 'chaotic' one that was failing learners and is crying out for an overhaul.
UCU worked hard with members of the committee to influence the report and ensure more of a focus on staff, including references to pay and conditions.
UCU general secretary Jo Grady said:
'Education is essential in providing learners with the tools to break the cycle of re-offending, but this is only possible with sustained investment in the specialist teaching staff who deliver it. However, as the committee's report makes clear, prison education is in the grips of a workforce crisis driven by low pay and poor conditions which are significantly inferior to those in schools and colleges. Addressing these issues head on through sustained government investment is the only way to attract, train and retain excellent teachers and deliver the transformative education those in our prisons deserve.
'Six years ago, a government review called for the development of a comprehensive workforce strategy in prison education. Today, the committee's report shows that this strategy is further away than ever. The government needs to stop sitting on its hands and acknowledge the crisis in prison education, end the failed commissioning system and invest in our prisons for the benefit of educators and learners alike.'
Kim Johnson, MP for Liverpool Riverside and member of the Education Select Committee, said:
'Prison educators are critically underpaid and undervalued, despite teaching in some of the most uniquely difficult environments. We are facing a crisis in recruitment and retention, and a push for more resources and better conditions is long overdue.
'I'm delighted that the committee saw sense and accepted the principle of demanding that the government bring the pay, terms and conditions of prison education staff into line with the rest of the education sector. However, it is deeply disappointing that they refused to recognise the root of the problems in the marketisation of the prison education sector and rejected UCU's plan for concrete action to implement a standard national contract and to bring salaries in line with the rest of the education sector.
'Ultimately, in rejecting these proposals this report fails to address the systemic problems that are driving the failures and inequalities within the prison education system. It is failing both the staff who work so hard to deliver excellent education in uniquely difficult circumstances on low pay and a shoe-string budget, as well as prison inmates who are working hard towards rehabilitation and rebuilding a life on the outside.'
Last updated: 18 May 2022