•
•
•
•

Strength of USS pension scheme must be used to improve member benefits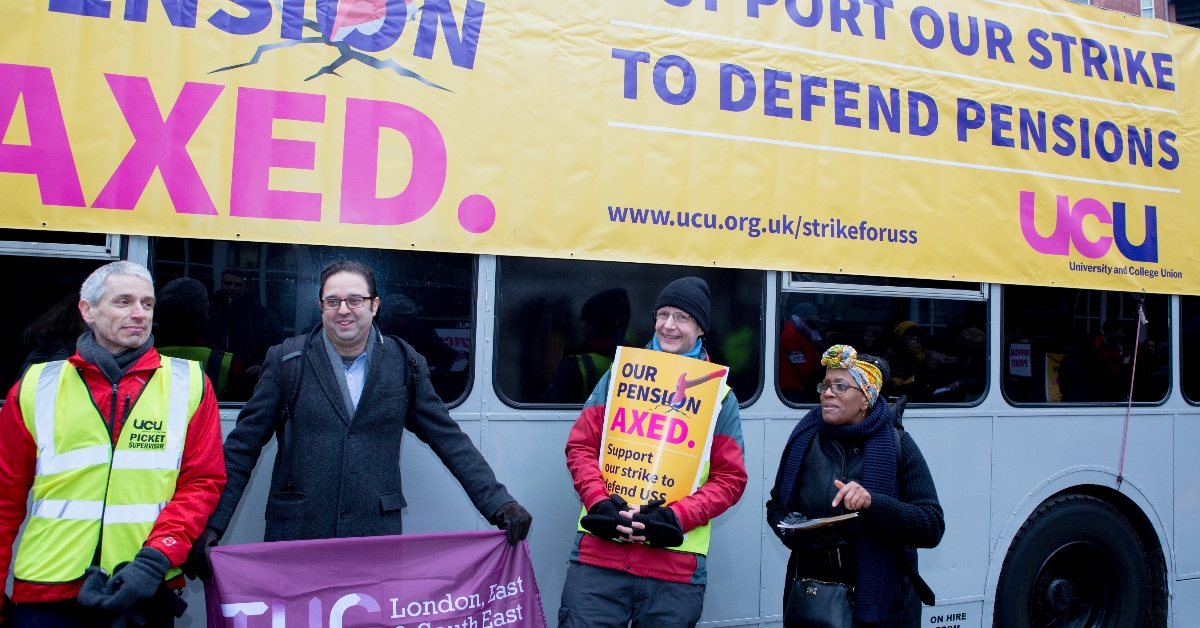 Strength of USS pension scheme must be used to improve member benefits
31 May 2022

UCU said the vast improvement to the Universities Superannuation Scheme's financial performance must be used to increase staff benefits.
The union was responding to to USS's latest financial monitoring report, which shows assets have increased by £22.3bn since the scheme's last valuation in March 2020.

UCU general secretary Jo Grady said: 'The cuts imposed earlier this year were predicated on a valuation that was conducted in March 2020 at the height of the pandemic, as markets were crashing. That valuation wildly underestimated the enduring strength of the scheme, as shown in this latest report. Ahead of a new valuation which can increase staff benefits in the longer term, there must now also be urgent steps taken to harness this much improved position, preventing any more damage being done to our members' hard earned pensions.
'The cuts that employers forced through have left staff with no option but to take strike action to defend their retirement. It would be in the sector's best interests for employers to begin working with us and to use the scheme's vastly improved financial performance to give staff a fair deal.'
Last updated: 31 May 2022