•
•
•
•

Fobzu's Truth to Power appeal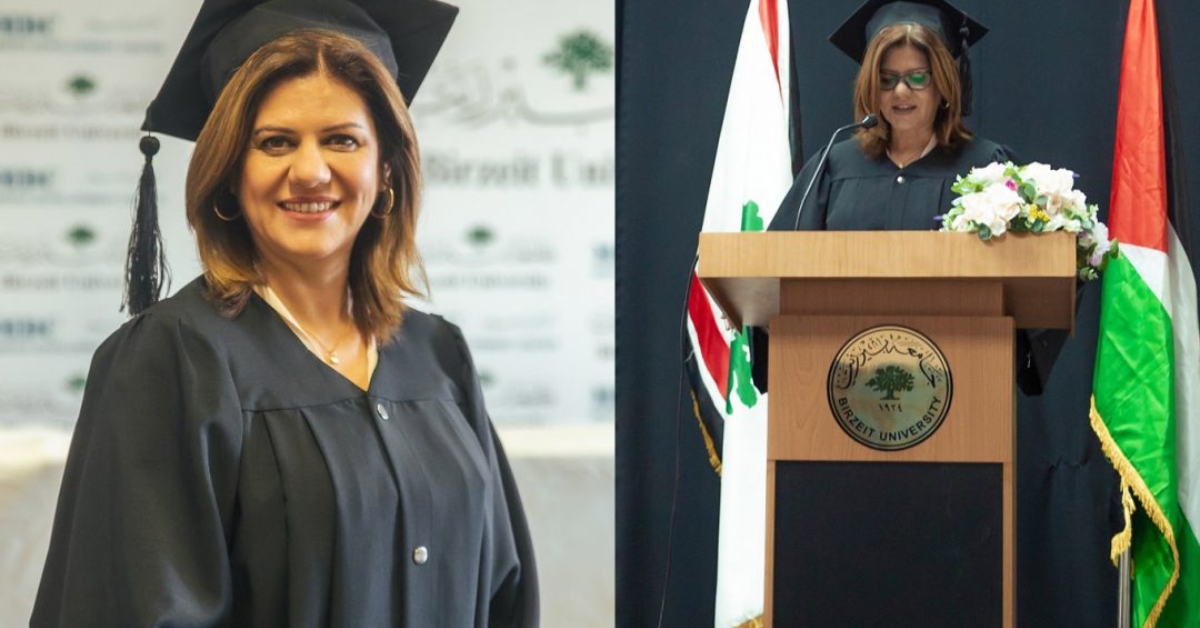 Fobzu's Truth to Power appeal
13 June 2022

Supporting Palestinian journalism and access to education
On 11 May 2022, veteran Palestinian journalist Shireen Abu Akleh was shot dead while reporting on an Israeli military incursion into Jenin refugee camp.
To honour Shireen Abu Akleh's legacy and defend the voice of Palestinians under attack, Fobzu - a UK-based charity which UCU has worked closely with for many years - is establishing a scholarship for students in financial need to study media and journalism at Birzeit University.
Click here to see how you can support the new scholarship appeal.
Last updated: 13 June 2022