•
•
•
•

Healthy state of university finances show vice-chancellors must invest in staff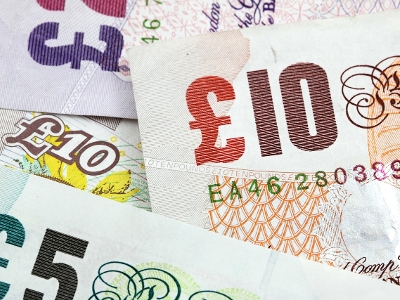 Healthy state of university finances show vice-chancellors must invest in staff
30 June 2022

UCU has today called on universities to invest in their staff as the latest financial sustainability report published by the Office for Students (OfS) showed universities are well placed to recover from the pandemic but should see a growth in income across the sector by 2024-25.
The report highlights that total growth across the sector is forecast to rise from £37.31 billion in 2020-21 to a record £45.72 billion in 2024-25.
The union said that the sector's recovery from Covid-19 and positive forecast was a tribute to staff who worked tirelessly through the pandemic to support students, and showed that the sector must now invest in its workforce.
UCU general secretary Jo Grady said: 'This research shows that universities have not only weathered the impact of Covid but have a sustainable future longer term. This is entirely down to the hard work and dedication of staff who went above and beyond to keep universities running during the pandemic. But it is beyond scandalous that whilst the sector predicts record levels of income staff are forced to endure falling pay, insecure employment and devastating cuts to pensions worth hundreds of thousands of pounds.
'Vice-chancellors must stop pleading poverty and take this opportunity to invest in their workforce.'
Last updated: 1 July 2022