•
•
•
•

UCU response to National Audit Office report on workforce skills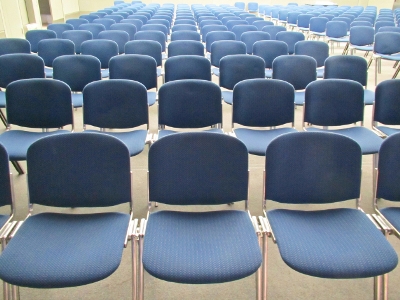 UCU response to National Audit Office report on workforce skills
13 July 2022

UCU has today responded to a report from the National Audit Office, which highlights huge drops in adult participation in government funded education
UCU general secretary Jo Grady, said:
"This report highlights the devastating impacts a decade of austerity has had on skills training. Adult participation in UK government funded education has fallen by nearly 50% with disadvantaged areas the very worst hit. Any Conservative leadership hopeful should be made to read this report before considering embarking on another spree of funding cuts.
'It is also disgraceful that employers are not keeping their end of the bargain with around 40% failing to provide any training at all in the last year. Government and employers must get a grip and ensure that training is both properly funded and offered more widely.
"Government, and those in charge of further education institutions would also do well to remember that any vision for skills will not be delivered unless there is investment in staff. Any new funding must be used to uplift the shockingly low wages of those who work in adult education settings.'
Last updated: 13 July 2022