•
•
•
•

£100k bonus for USS chief executive 'disgraceful'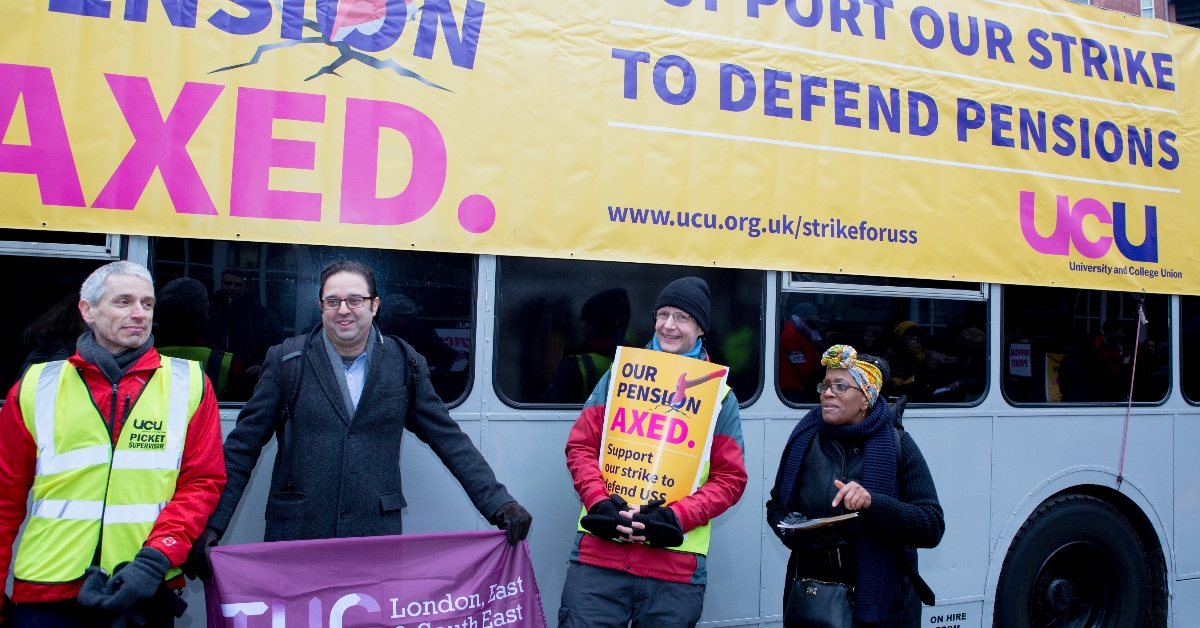 £100k bonus for USS chief executive 'disgraceful'
25 July 2022

UCU said Universities Superannuation Scheme chief executive Bill Galvin was being rewarded for 'failure' after he received a salary of over £480k and bonus of over £100k.
The union was responding to USS's latest accounts.
UCU general secretary Jo Grady said: 'Whilst staff try to figure out how to manage the impact of USS pension cuts worth hundreds of thousands of pounds, Bill Galvin is wondering how best to spend his £100k bonus and his £480k salary. It is a disgraceful show of excess that will rightly be condemned by university staff up and down the UK.
'From leading a disastrous valuation process to overseeing unprecedented attacks on retirement incomes, Galvin's record is one of overpaid failure. Staff have had enough, and that's why they are balloting again to win their pensions back.'
Last updated: 26 July 2022