•
•
•
•

UCU wins pay deal at Newham College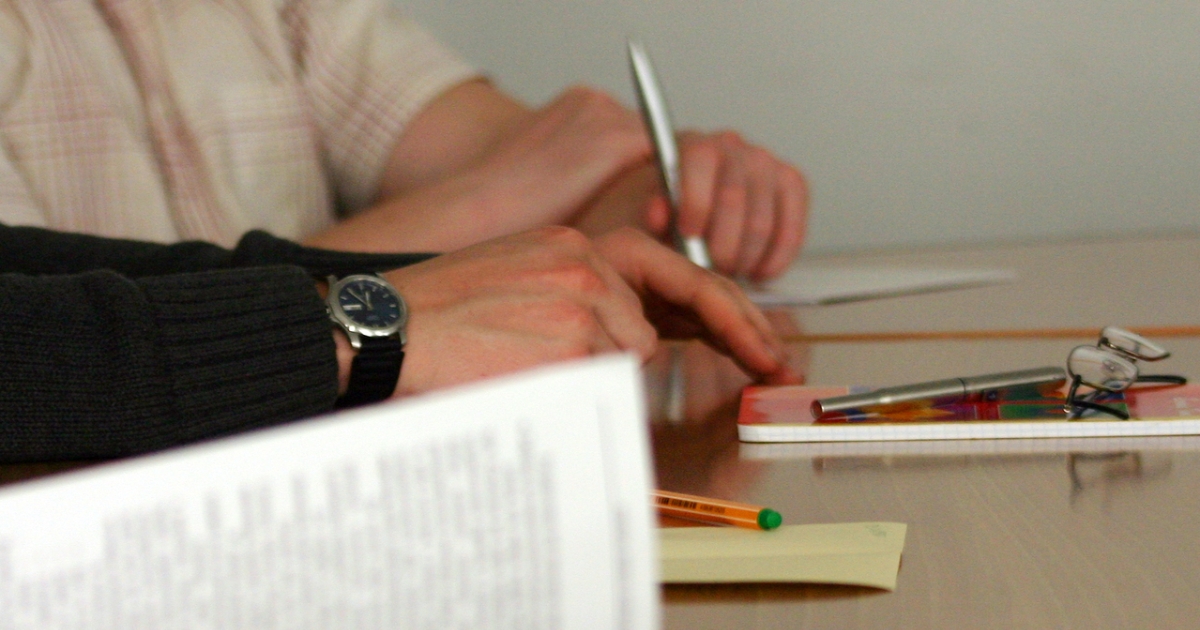 UCU wins pay deal at Newham College
16 November 2022

UCU has today welcomed a deal at Newham College that will see pay rises across the board as well as a lump sum payment.
UCU members voted to accept the deal, which will see a consolidated 8% pay rise for staff earning up to £25K and a 5% consolidated pay rise for qualified lecturers and curriculum managers (2.5% increase backdated to September 2022 with a further 2.5% to be paid from January 2023). The deal also includes a £600 non-consolidated lump sum for staff earning over £30K and £750 for those earning below £30k.
The union said this deal was won through effective and meaningful negotiation with Newham College management and shows that there is money in the sector to help staff through the cost of living crisis.
UCU regional support official Caroline Lake said: "This deal will see pay rises for staff and comes on the back of meaningful and successful negotiations with Newham College management. It highlights that the resources are available to offer further education staff a decent pay rise in the face of a cost of living crisis.
"We are always willing to work with management and we welcome the way in which management have engaged with UCU in negotiating this agreement. The deal we have reached shows exactly what can be achieved when our members stand together".
Last updated: 17 November 2022