•
•
•
•

UCU wins historic recognition deal at University of Cambridge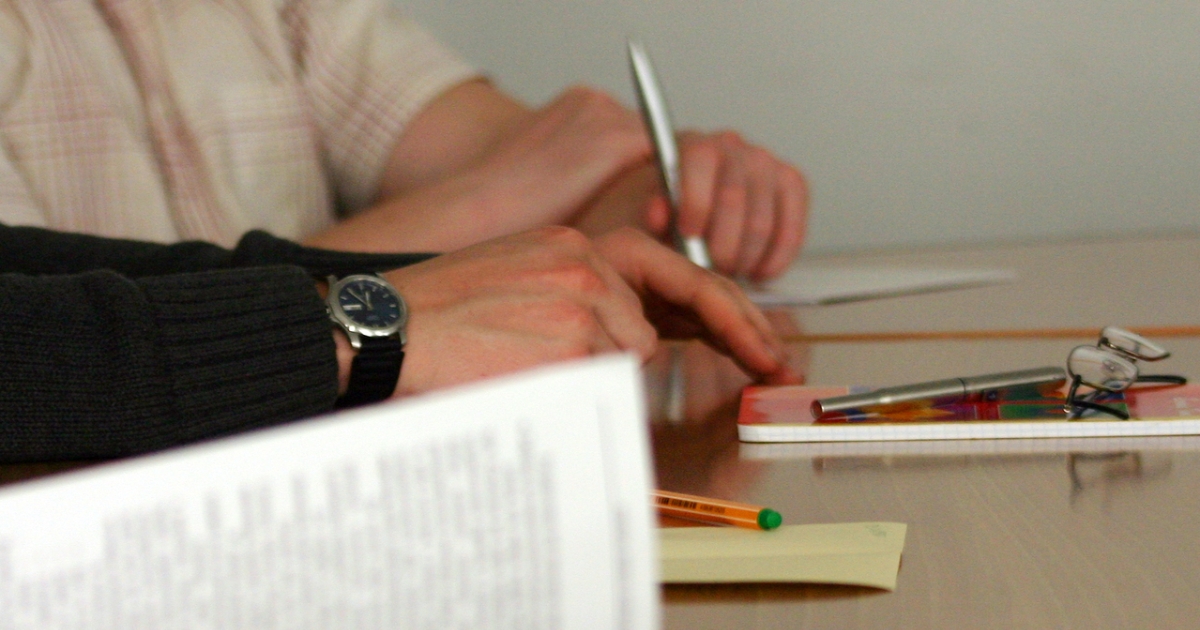 UCU wins historic recognition deal at University of Cambridge
10 March 2023

The University and College Union (UCU) today announced the University of Cambridge has finally agreed to recognise the union. UCU general secretary Jo Grady signed the recognition agreement today and the university is set to ratify it imminently.
The recognition agreement comes whilst UCU is reballoting its members at the University of Cambridge and 149 other universities across the UK in its ongoing pay, working conditions and pension dispute.
Cambridge had been an outlier in higher education, as one of the only UK universities not to recognise UCU. The recognition agreement means the union will now be able to enter into formal negotiations with management, have a guaranteed membership in governance committees, conduct independent health and safety inspections, and offer members paid time off for essential union activities. It covers staff in all UCU bargaining groups, including academic, academic-related, research and professional services staff.
UCU branch president Michael Abberton said: 'It's fantastic to be celebrating some good news, a long-fought victory even in the context of the current national dispute. It shows even after a long campaign we have the capacity to win. I hope that we can continue to build the branch and improve conditions across the entire university for all our members and staff.'
UCU general secretary Jo Grady said: 'This is a fantastic victory for our Cambridge members and the regional team who have worked tirelessly to get the university to recognise our union. Thanks to them, our union now has a seat at the table representing staff and bargaining with the employer.

'As we reballot 70,000 university workers across the UK in our ongoing pay, conditions and pension dispute, this win is an important reminder that when we organise we have the power to shape our working conditions.'
Last updated: 10 March 2023