•
•
•
•
•

Marking and assessment boycott called from Thursday 20 April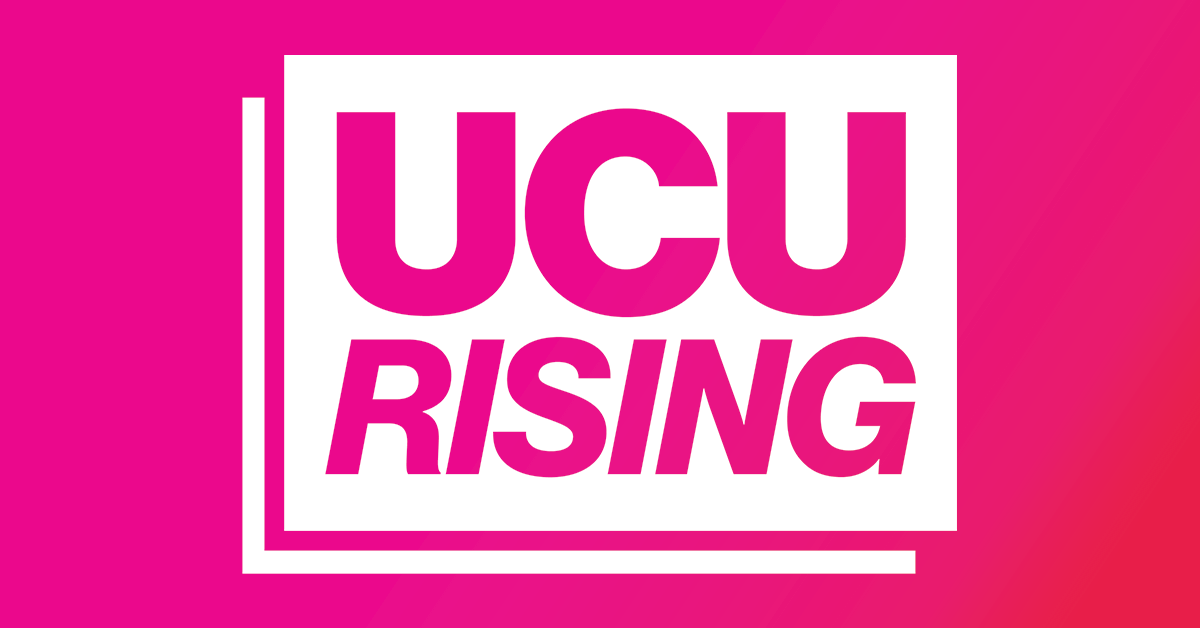 Marking and assessment boycott called from Thursday 20 April
5 April 2023

Today UCU has served notice to employers of a marking and assessment boycott (MAB) to begin on Thursday 20 April in both our pay and conditions and USS pensions disputes, as decided by our Higher Education Committee (HEC).
This means that from Thursday 20 April we are asking you to cease undertaking all summative marking and associated assessment activities/duties. The boycott also covers assessment-related work such as exam invigilation and the processing of marks.
You can read our MAB FAQs here and specific advice for academic-related and professional services staff here. If you have any further questions, please reach out to your branch reps or your regional office.
We will of course keep you fully updated with any developments.
UCU and proud.

In solidarity

Jo Grady
UCU general secretary
Last updated: 18 October 2023