•
•
•
•
•

Solidarity with the people of Ukraine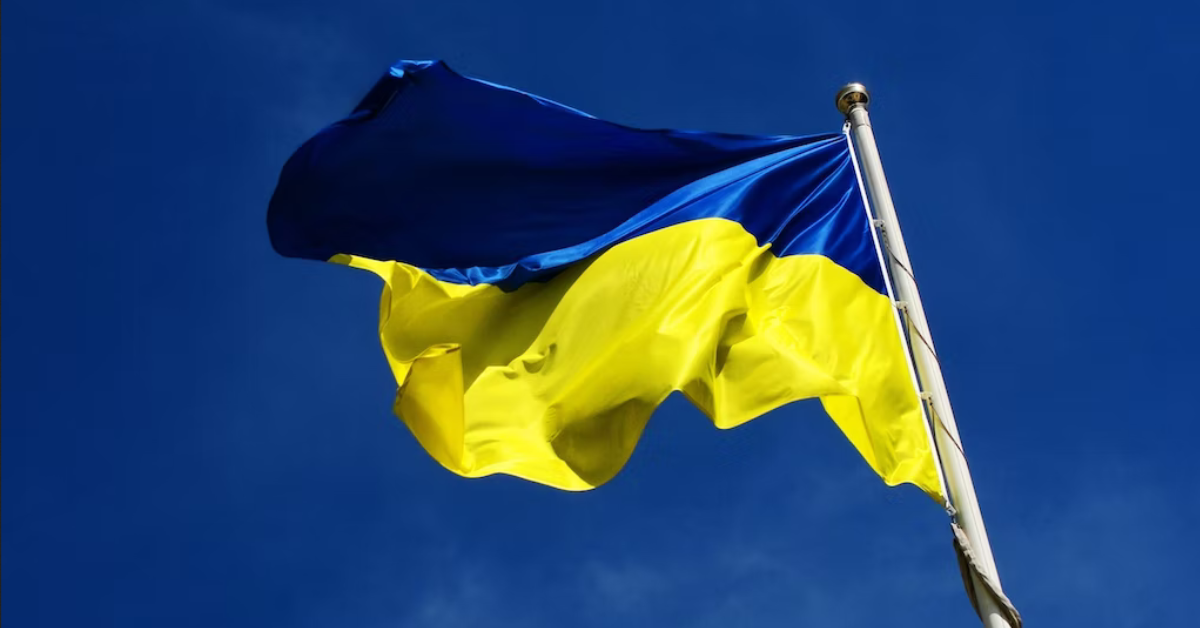 Solidarity with the people of Ukraine
31 May 2023

This weekend a motion was passed at UCU Congress that has been used to attack the union and question our solidarity with the working class and people of Ukraine.
I was deeply disappointed the motion passed. As general secretary I am not entitled to vote in the democratic structures and processes of UCU, but if this were the case I would have voted against the motion, and joined the many who did. I am acutely aware that the passing of the motion at our Congress has caused a great deal of understandable upset and anger, and it sends the wrong message about our union. And I want to seek ways for UCU to put that right. It has also become a distraction from our industrial agenda at a critical time.

I know that some members are thinking about resigning from the union in response. This is the last thing you should do. Please do not leave, stay. It's with your help and engagement that we can ensure the UCU reflects the views of its members at every single level.

I know that some National Executive Committee (NEC) members are keen to ensure that this matter is debated at their next meeting on June 16. I'll be showing leadership at the NEC and I'm sure our elected officers and reps will too.

I also commit to working with the NEC to regain trust in a union that has - and under my watch will continue to - put meaningful international solidarity at the heart of what we do.

Solidarity.
Last updated: 31 May 2023