•
•
•
•
•

Update on negotiations with UCEA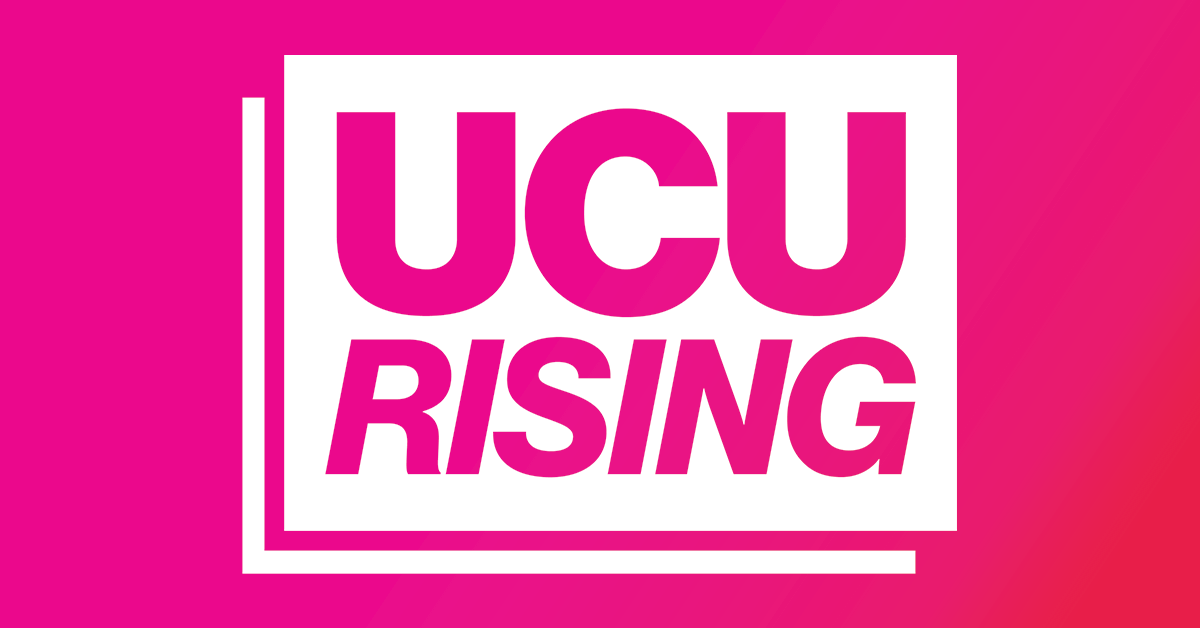 Update on negotiations with UCEA
27 July 2023

As previously communicated, we have today [Thursday 27 July 2023] met with UCEA in a bid to make progress towards settling our ongoing pay and conditions dispute.
We have agreed to meet the employer again early next week, on the basis that they have said they will reconsider their position and come back to us after the UCEA [Universities and Colleges Employers Association] Board meet tomorrow.
You will all know that we have been here before. Until we have a concrete offer on pay, conditions and of course their punitive deductions, we cannot let up.
That said, this is the first sign of movement from UCEA after months of previously refusing to consider any improved offer.
The combination of UCU members support for the marking and assessment boycott, student solidarity, media pressure and events like our Twitterstorm last night where our message reached hundreds of thousands of accounts, have got us to this point.
We all know what is at stake. We know the financial pressures you are under. At this juncture and ahead of us re-engaging the employer early next week, we ask every UCU member to continue backing your union.
We will update you fully on the details for the next meeting and the follow up actions as soon as we have them.
Thank you once again for your outstanding support.
In solidarity
Jo Grady
UCU general secretary
Last updated: 27 July 2023