•
•
•
•
•

UCU ballot papers land today: vote YES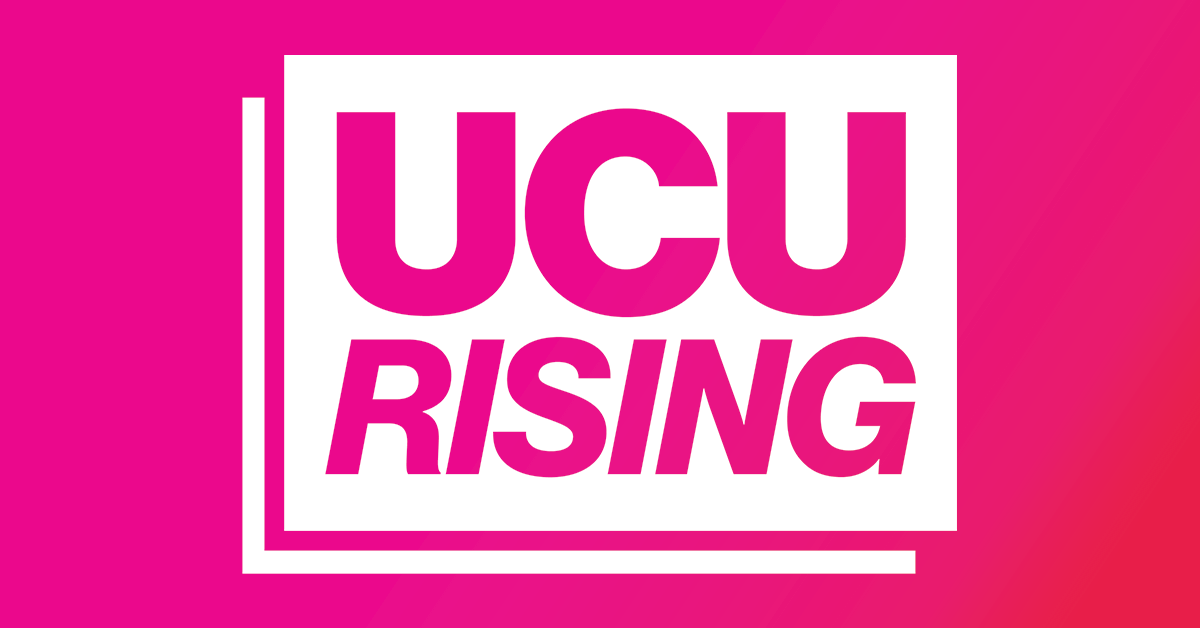 UCU ballot papers land today: vote YES
20 September 2023

From today ballot papers are landing with higher education members across the UK. This is a pivotal moment for the union, our sector as a whole and everyone who works in it.
The employers are banking on apathy, tiredness and you giving up. That is all they have.
We know how hard this has been, and continues to be. We know the impact of the decisions employers have made to punish thousands of you with punitive deductions for supporting the marking and assessment boycott. There is no point in sugarcoating this--employers are attempting to destroy the spirit, morale and unity of their own workforce.
The question for all of us is: are we going to let them?
In the coming weeks we will hold union-wide strategy debates, we will come together like never before and we will plot a route to victory.
The truth is though, there is no path to improving our sector that does not involve winning this ballot. So we are once again asking you to vote as soon as the ballot lands and crucially ask every one of your colleagues to do the same. You can let us know you have voted here (you will need your UCU membership number).
We have been here before on USS pensions. We know we only come through this if we stick together.
Thank you for your outstanding support and unwavering loyalty.
Vote today, vote YES and let us know you have voted here.
In solidarity
Jo Grady
UCU general secretary
Last updated: 27 September 2023