•
•
•
•

TEF should be scrapped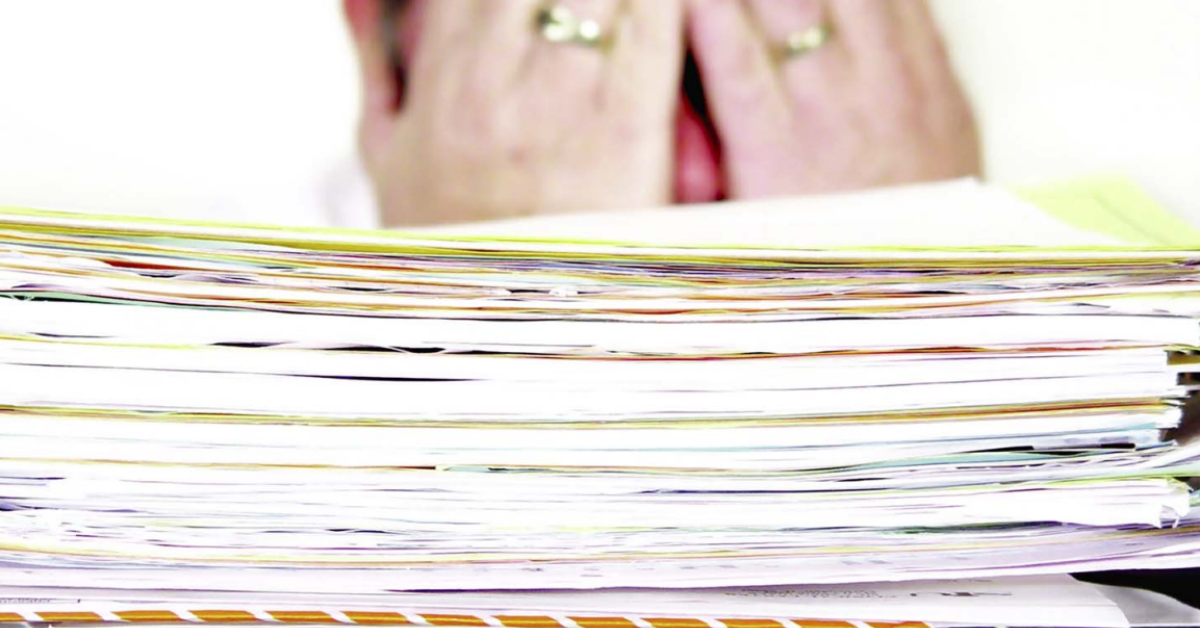 TEF should be scrapped
28 September 2023

The Teaching Excellence Framework (TEF) is an added burden for overworked staff and should be scrapped, said the UCU.
The union was responding to TEF results announced by the Office for Students (OfS).
UCU general secretary Jo Grady said: 'Students from across the world want to study in the UK because university staff provide excellent teaching. But the conditions under which they teach and students learn have been eroded over the past decade as managers try to turn every campus interaction into a metric to be ranked. Workloads have soared, stress has run riot and the joys of teaching are being sucked out of the profession.
'The TEF's metrics are an extremely poor proxy for quality, they place yet more burdens onto staff and should be scrapped. If the OfS truly cares about quality teaching it needs to stop viewing students as consumers and push for an end to the marketised system of higher education. The abolition of student fees and the reintroduction of core public funding would provide much stronger foundations for excellent teaching throughout the sector.'
Last updated: 28 September 2023