•
•
•
•

Branch Development Fund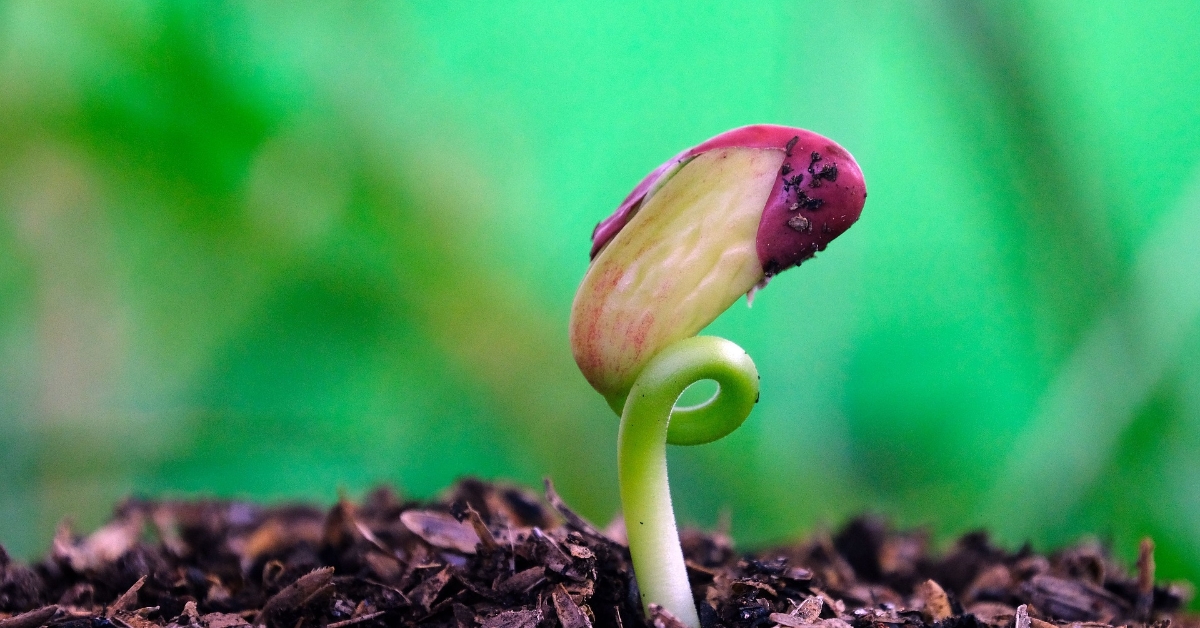 Branch Development Fund
19 October 2023

UCU's Branch Development Fund is aimed at smaller branches with little or no funds and is to be used to increase membership and strengthen organising capacity,
Branches that have enough funds to cover their development plans should not apply. The standard funding is up to £500. Branches will need a Unity Trust bank account; any queries about this please contact Marion Strachan.
Click here for the branch development fund application.
There will be flexibility in the use of the fund and the criteria used to allocate funding, however the general criteria for successful applications include (but are not restricted to):
recruitment activities or resources
support in organising members meetings
publicity and/or merchandise (including banners)
activities which raise the profile of the branch
activities which may encourage new activists or leaders within the branch.
Successful applicants are asked to send in a brief report after the funds have been spent and activities taken place to highlight the impact the Branch Development Fund made.
Last updated: 19 October 2023