•
•
•
•

Staff to strike at five North East colleges over low pay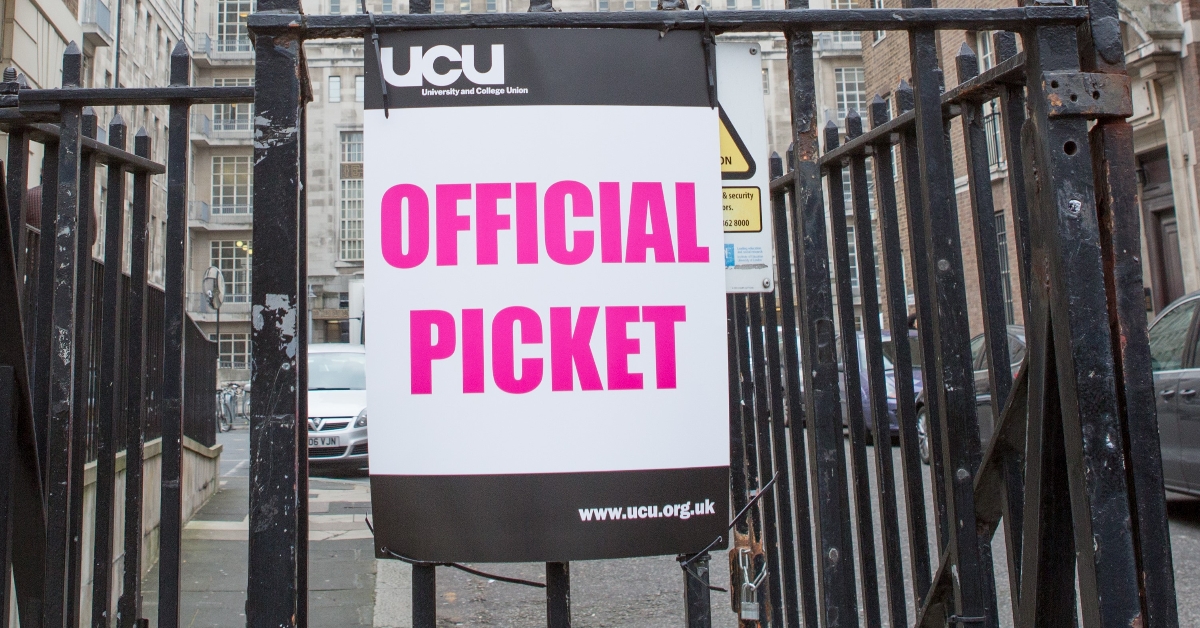 Staff to strike at five North East colleges over low pay
24 October 2023

Staff at five colleges in Stockton on Tees, Redcar and Cleveland will begin strike action next month as part of an ongoing dispute over low pay unless management make a realistic pay offer, the University and College Union (UCU) announced today
UCU urged management to quickly return to the negotiating table so that vital GCSE resits aren't impacted.
Three days of strikes will take place at Bede Sixth Form College, NETA Training Group, Stockton Riverside College, The Skills Academy and Redcar and Cleveland College, all of which are part of employer group Education Training Collective (ETC).
UCU members at all five college will take strike action on:
Tuesday 7 November
Monday 13 November
Tuesday 14 November
The action follows a strike ballot in which an overwhelming 95% of those that took part, voted for industrial action.
The dispute is over the employer's 22/23 pay award of 3% which was rejected by UCU members. The college then offered to add an additional 1% from May and to remove the bottom point of the lecturer pay spine, which UCU members again voted to reject.
ETC has over £4m cash in the bank, and in 2022 its principal was paid over £300k, but it is trying to recruit lecturers for less than £24k. Since the ballot has started ETC has also been provided with unexpected and additional local funding, which UCU believe should be utilised to end this dispute.
UCU regional support official Chris Robinson said: 'Staff at ETC go above and beyond to teach and support their students. But management are refusing to reward that dedication with a decent pay offer.'
Threatening to take strike action during GCSE resits is the last thing our members want to do, but they have been left with no choice. In a cost-of-living crisis, it is simply unacceptable that the employer is holding down pay and pushing highly skilled staff into poverty.
'Whilst the principal takes home six figures, our members are forced to survive on as little as £24k. We hope the employer meets with us urgently and makes a realistic offer that stops strike action taking place during crucial GCSE exams. There is over £4m sitting in the bank, the college must use that money to protect staff.'
Last updated: 20 October 2023