•
•
•
•
•

USS ballot results announced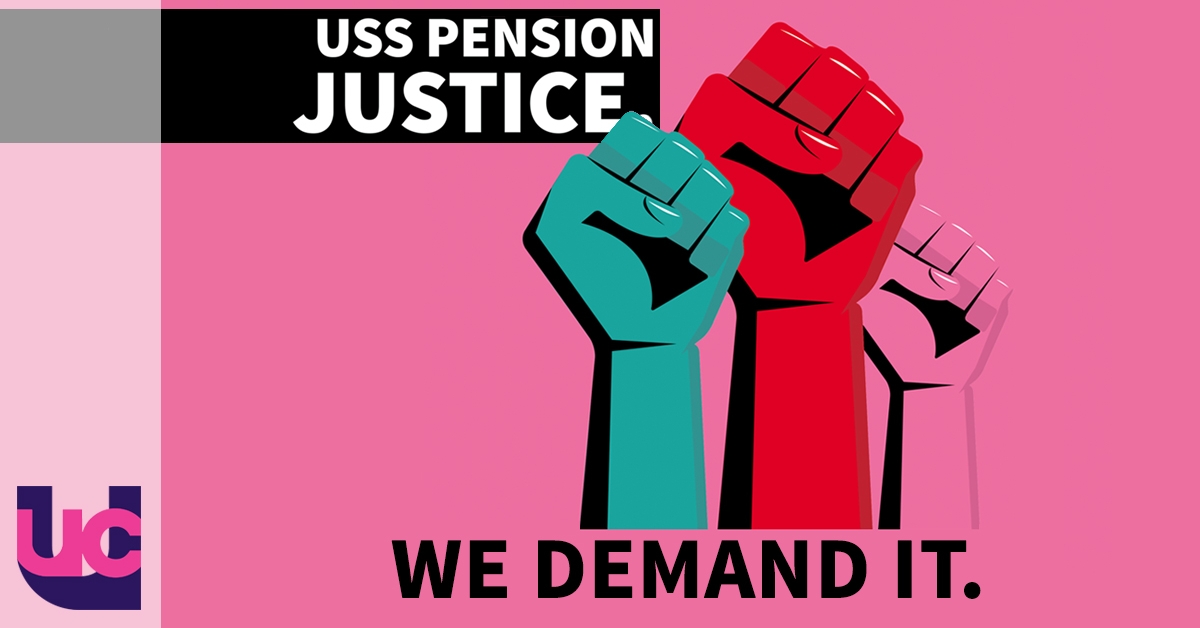 USS ballot results announced
22 January 2018

The USS ballot result has now been counted.
You can view the results here.
In a message to UCU members, UCU general secretary Sally Hunt said, 'The results provide a very strong mandate for UCU to continue the fight for a decent, guaranteed pension. The turnout across all institutions averaged more than 58% (a record), with 88% voting for strike action and 93% for action short of a strike.
'Just seven branches out of the sixty-eight balloted failed to achieve the required 50% turnout figure to take action. It should be noted that even in these branches members voted overwhelmingly for action.'
UCU's higher education committee (HEC) meets today to consider the results and we will provide an update as soon as possible.
Last updated: 23 January 2018