•
•
•

The Friday email: 18 January 2019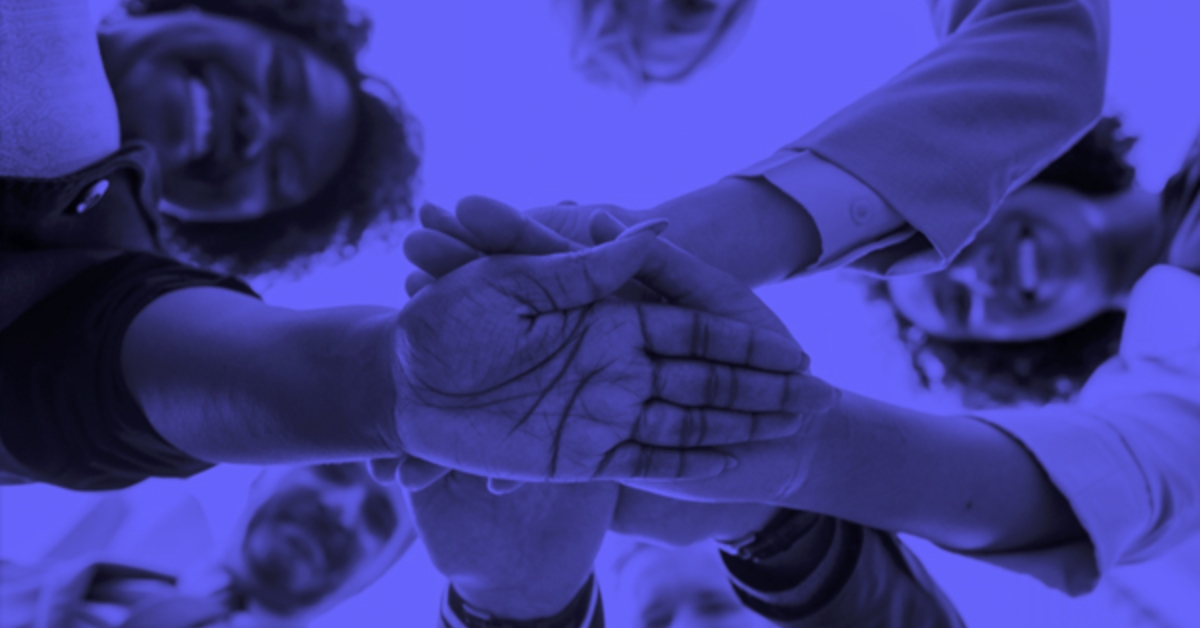 The Friday email: 18 January 2019
18 January 2019

Higher education pay and equality ballot open
Around 70,000 UCU members in 143 UK universities are being balloted for strike action https://www.ucu.org.uk/article/9832/Strike-ballot-at-143-universities over pay, gender inequality, workload and insecure employment. The ballot opened on Tuesday and closes on Friday 22 February. If you are in one of the branches being balloted please look out for your envelope in the post and use your vote.

Strike dates announced at 16 English colleges in pay row
UCU members at 16 English colleges will be taking two days' strike action at the end of January in their fight for fair pay. The strikes are part of a second wave of action after members at six colleges took action in November. The dispute centres on the failure of colleges to make a decent pay offer to staff who have seen the value of their pay decline by 25% over the last decade.
FE Week reported that UCU has written to education secretary Damian Hinds urging the government to provide extra funding for staff who feel "undervalued and severely underpaid".
In the news
UCU sets out what a transformed university admissions system, where students apply after they get their results, would look like. Strike dates are announced at 16 colleges as ballots open at 143 universities. The percentage of students getting a first is up again, but the number of part-time students falls again. The government funding review sieve leaks again. Staff at Queen Margaret in Edinburgh back strike action and Highbury College demonstrate how not to bury bad news.
Read all about it here.
UCU calls on education secretary to support second referendum on Brexit deal

Yesterday, UCU wrote to the education secretary Damian Hinds warning that the UK is giving the impression of 'pulling up the drawbridge' when it comes to EU staff and students. The letter urged the government to back a second referendum on the final Brexit deal in line with the wishes of UCU members, and called for urgent assurances from government on citizens' rights and access to EU research programmes.
MPs to debate college funding

MPs will debate calls for an urgent increase in college funding on Monday (21 January). The debate has arisen after a petition was launched by a group of Brockenhurst College students in October as part of the Love Our Colleges campaign reached nearly 70,000 signatures. Please write to your MP today to ask them to take part in Monday's debate, and sign the petition if you haven't done so already.
Join the conversation at UCU's Cradle to Grave conference, 16 February

The Cradle to Grave series of conferences provide a unique opportunity to discuss current issues with top speakers from the world of politics and education. This year's conference taking place next month in Manchester and you can find more details and registration here.
Inquiry into racial harassment in higher education
The Equality and Human Rights Commission has launched an inquiry to understand the types of racial harassment experienced at publicly funded higher education institutions (HEIs), such as universities or higher education colleges. They want to hear from staff and students who have experienced, witnessed or helped in an incident of racial harassment from September 2015 onwards and you can click here to respond.
USS joint expert panel vacancy
As a result of the resignation of one of UCU's JEP members we are seeking to appoint a new panellist as phase 2 of the work commences. More information and details of how to apply here.
Jailed and exiled Catalan politicians

Many of the jailed and exiled Catalan politicians such as Clara Ponsatí are members of higher and further education communities. If, like a number of human hights groups, you are concerned about their treatment, please contact Professor Dominic Keown of Fitzwilliam College, Cambridge, who is forming a group to monitor their situation.
Last updated: 18 January 2019