•
•
•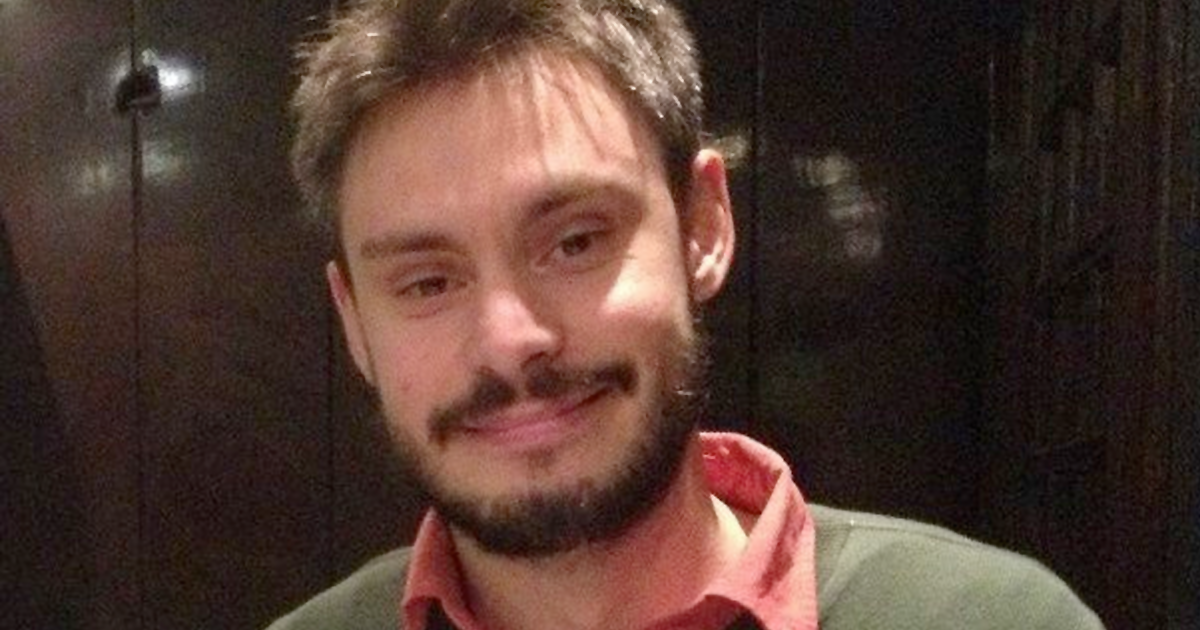 Truth for Giulio Regeni & justice for Egypt's disappeared
4 November 2016
UCU has joined forces with Amnesty UK on a new campus-based campaign called Truth for Giulio Regeni.
Giulio was a PhD student at the University of Cambridge, who was tortured and murdered while doing fieldwork in Egypt. The new briefing sets out practical ways in which UCU branches and Amnesty UK's Student groups can collaborate together to bring truth for Giulio and to hold the Egyptian authorities to account for wider human rights violations.

Truth for Giulio Regeni - a UCU/Amnesty briefing, Nov 16 [202kb]
The briefing includes a new petition organised by Amnesty Italy, which UCU members are encouraged to sign.