•
•

Don't cut the London teaching grant!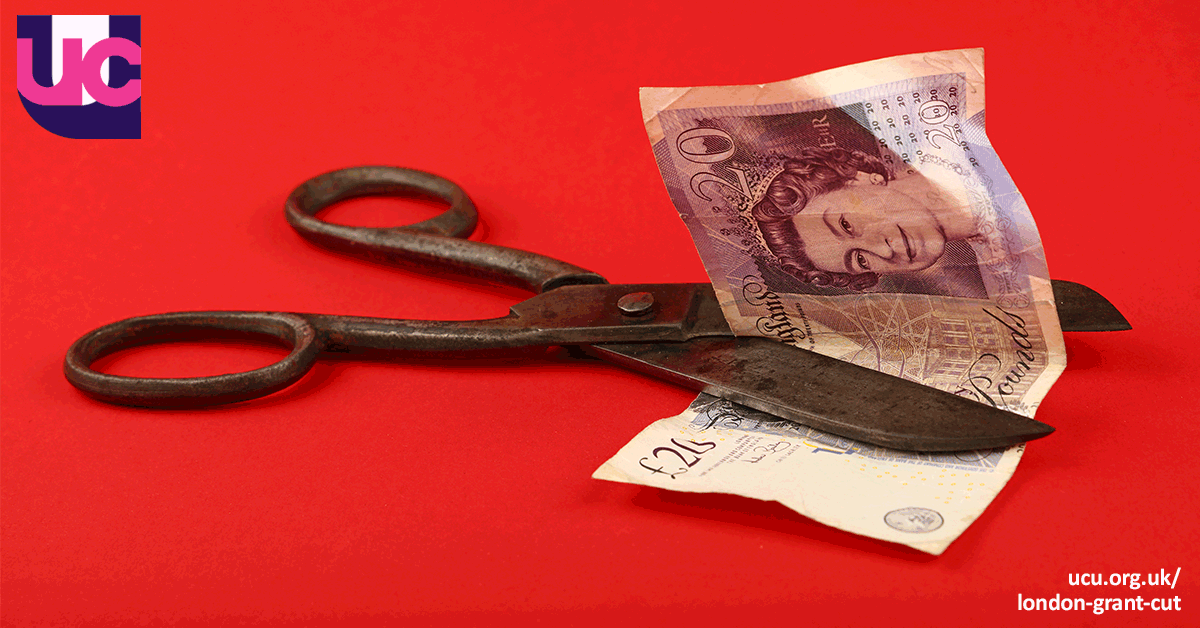 Don't cut the London teaching grant!
The Westminster government has recently announced cuts to the teaching grant in London and the removal of the additional London weighting element of the teaching grant that institutions receive to acknowledge the additional costs of being located in the capital. UCU is campaigning against the decision and are encouraging London members to write to their local MP calling for the cuts to be reversed.
Enter your home postcode below to send your MP an email. Please personalise the text as much as you can and include your full name and address.
Step 1: Search for contacts to email
Please search for your contact(s) using the form below. You can then select the contacts you wish to email.