•
•

'My UCU'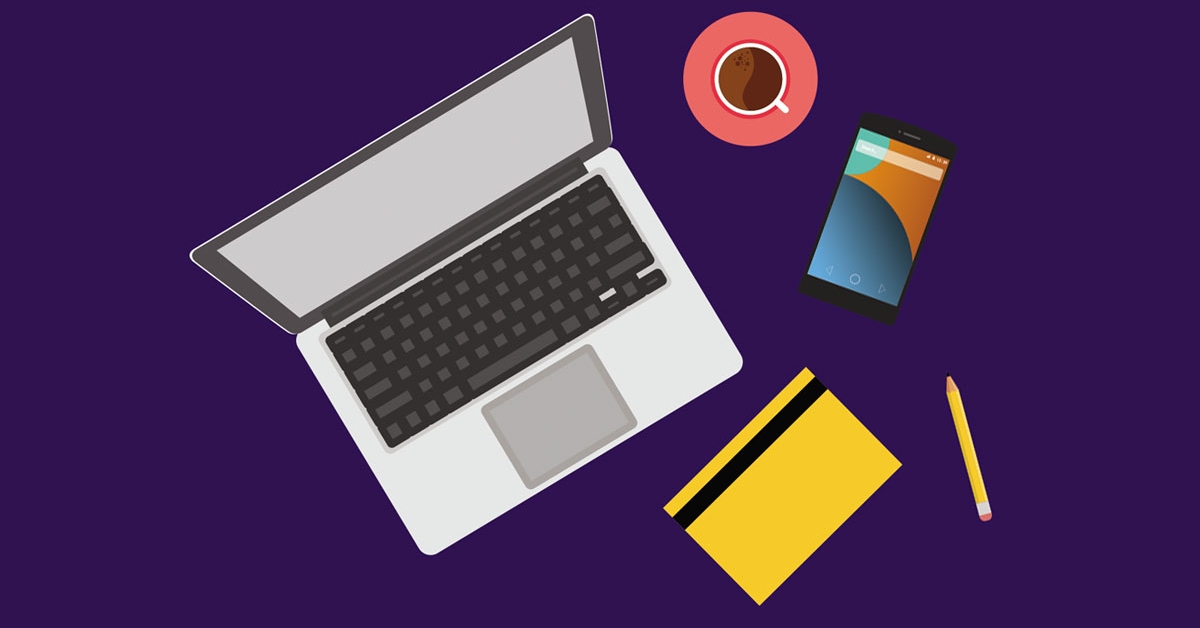 'My UCU'
12 December 2016

Manage and update your personal information anywhere and any time with My UCU.
Managing and updating your details with My UCU helps you get the best out of your membership at a time and place that is easiest for you.
Here are a few of the things you can do.
Check your contact details
You can quickly check and update your contact details to ensure you always receive important information from your union.
---
Check your employment details
At a glance check your employment details to ensure you keep fully informed of local issues and remain eligible for local and national ballots.
---
Never miss a subscription payment
Set up or change your Direct Debit online to ensure continuous membership and access to legal and other advice should you need it.
---
Take advantage of reduced or discounted subscription rates
Amend your subscription rate to ensure you are paying the right rate. UCU subscriptions are based on earnings, so reduce in line with salary and can be free of charge during periods of unpaid leave.
---
24/7 access
Manage your membership and subscriptions at a time and place that is most convenient to you.
---
Got a question regarding your membership?
Take advantage of our online FAQs to find out what you need to know.
---
Get started online with a few simple steps
Visit My UCU
Fill out some personal details to verify your identity
You will be sent a link to your chosen email address
To complete registration, click on the email link and create your password
You'll then have instant access to your online membership account My UCU
---
Not a member? Join now!
Go to: www.ucu.org.uk/join
Last updated: 14 November 2023